Class of 2026...Save the date! August 24th is Freshman Transition Day from 9am-1pm. Come meet your classmates, staff, and tour the building so you are prepared for your freshman year. Learn what it is to be a PIRATE! More information will be available soon.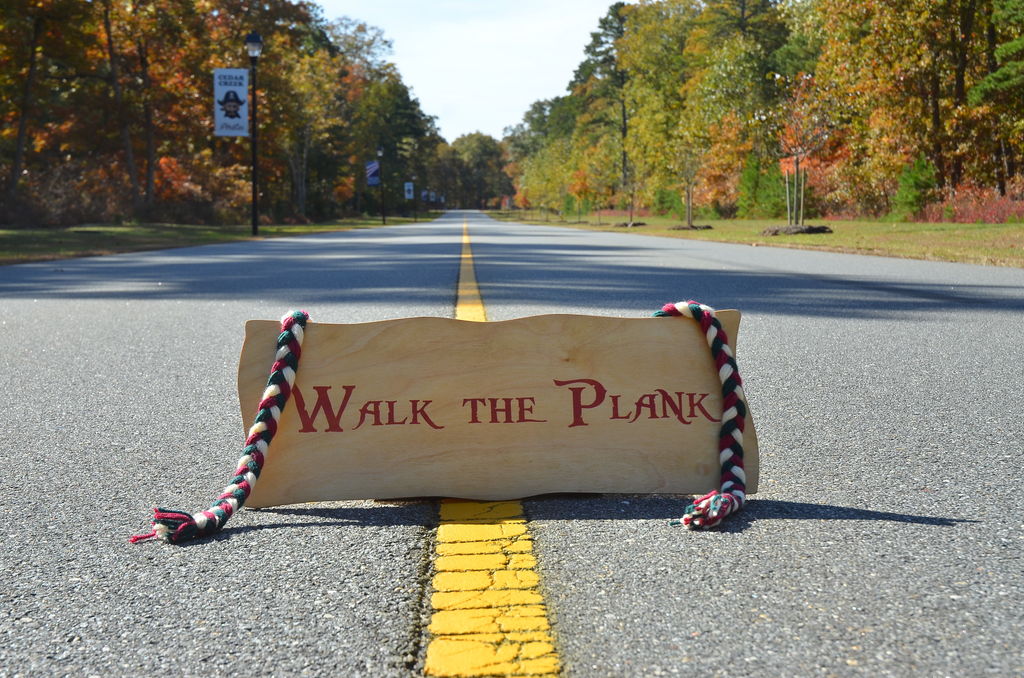 Class of 2026...Last call to put your name in to be selected for the Welcome Wagon! CCHS wants to bring a mobile pep rally to you on August 16th! Use the link to fill out the Google Form.
https://forms.gle/dhn6EpayjoEtLATx6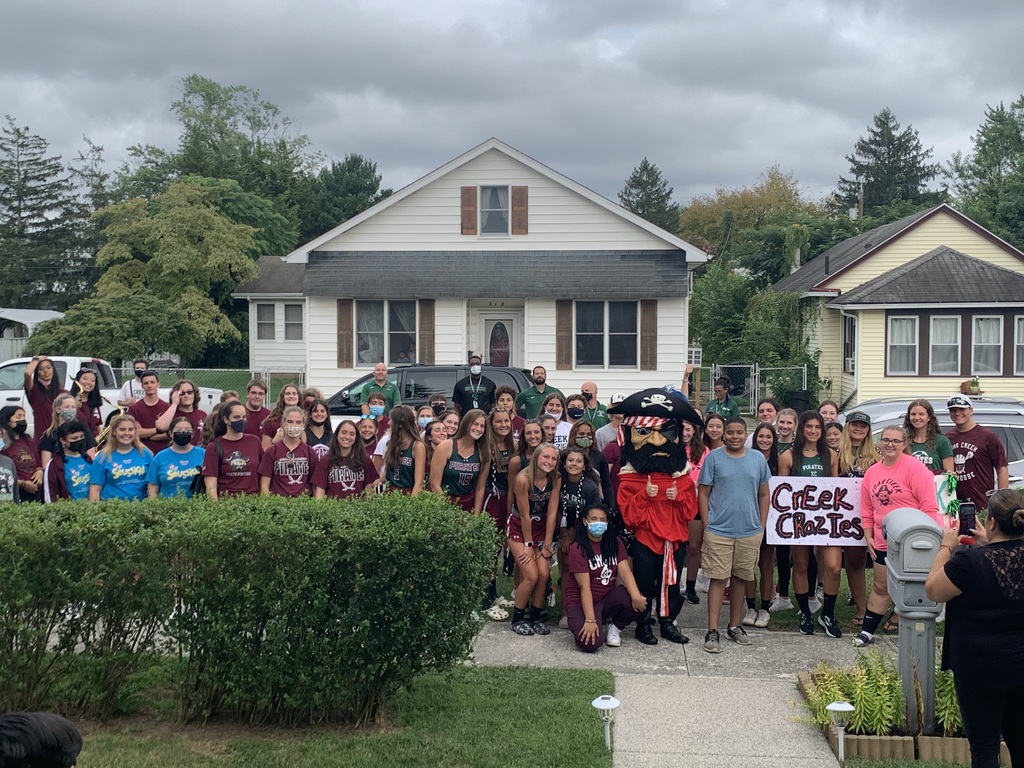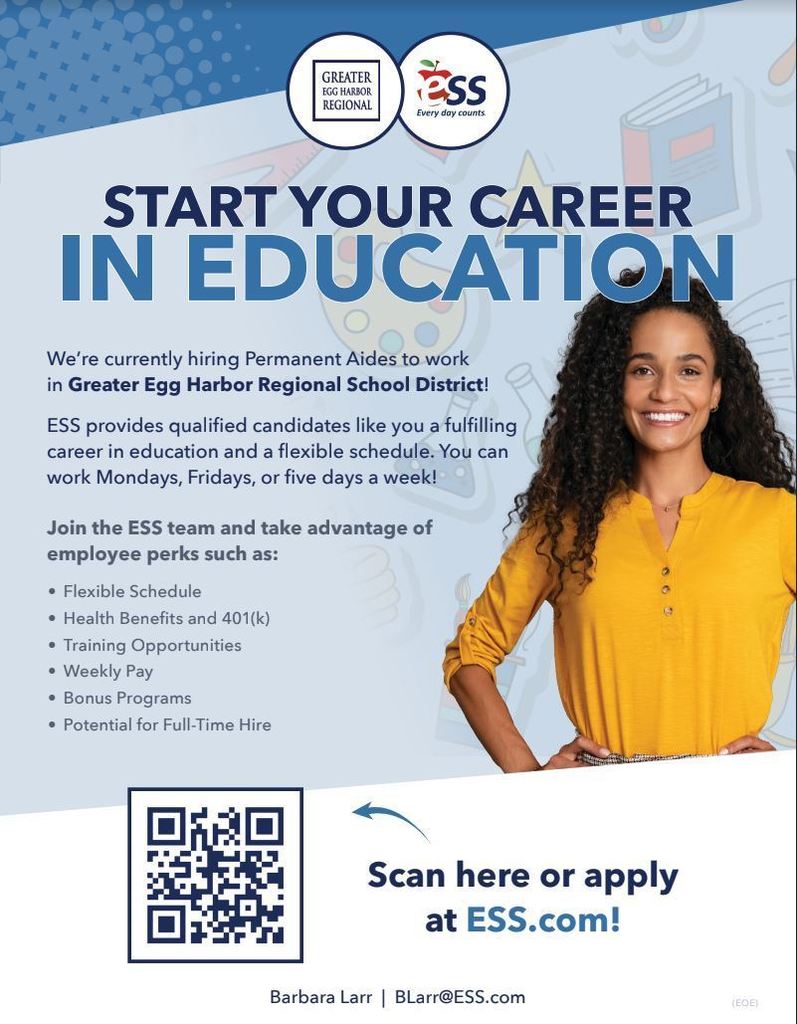 First day of boys basketball camp at The Creek in the books!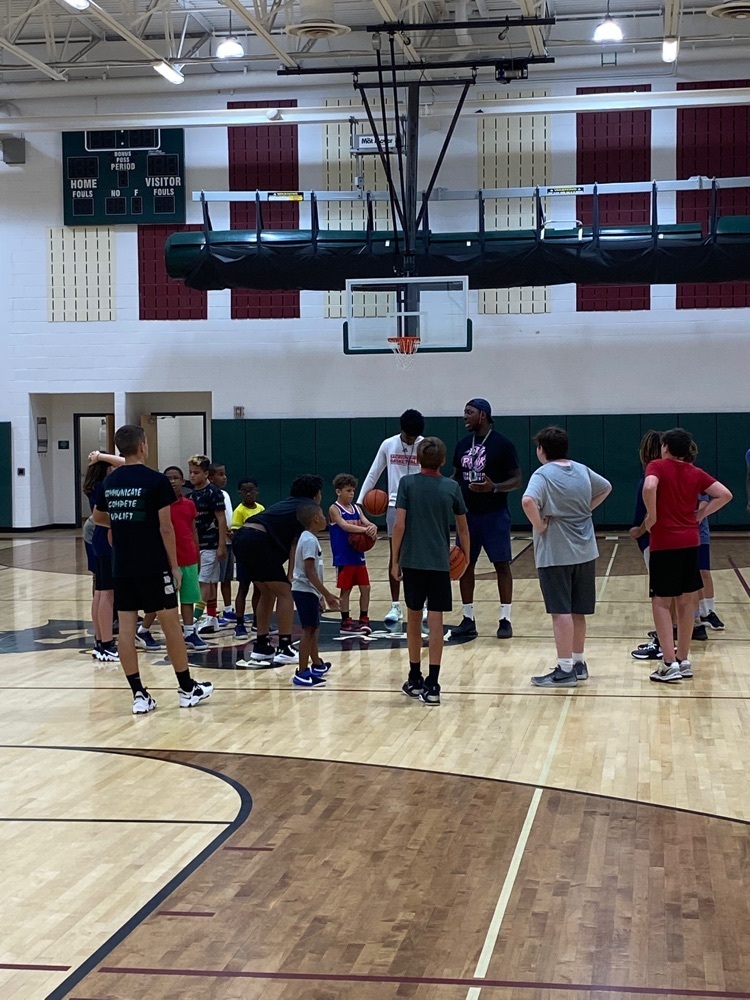 New Millennium Production Company Summer Theatre Event Friday, July 22 6:30pm - Absegami High School Admission: $5 Donation at the door
http://www.cedarcreektheatre.org/

As the Absegami community mourns the loss of one of our own, student Billy Pease, know that there are resources for students and families that can provide assistance. This link:
https://tinyurl.com/GEHR-Family-Resource-Info
provides organization names and contact in our area.
Politics ✅ Social Media ✅ The League of Women Voters has opportunities for students to enhance their resume and gain experience helping them build their social media presence! Fill out the form (fee is waived) and email it to
donna@photoface.com
Let's show democracy a little ❤️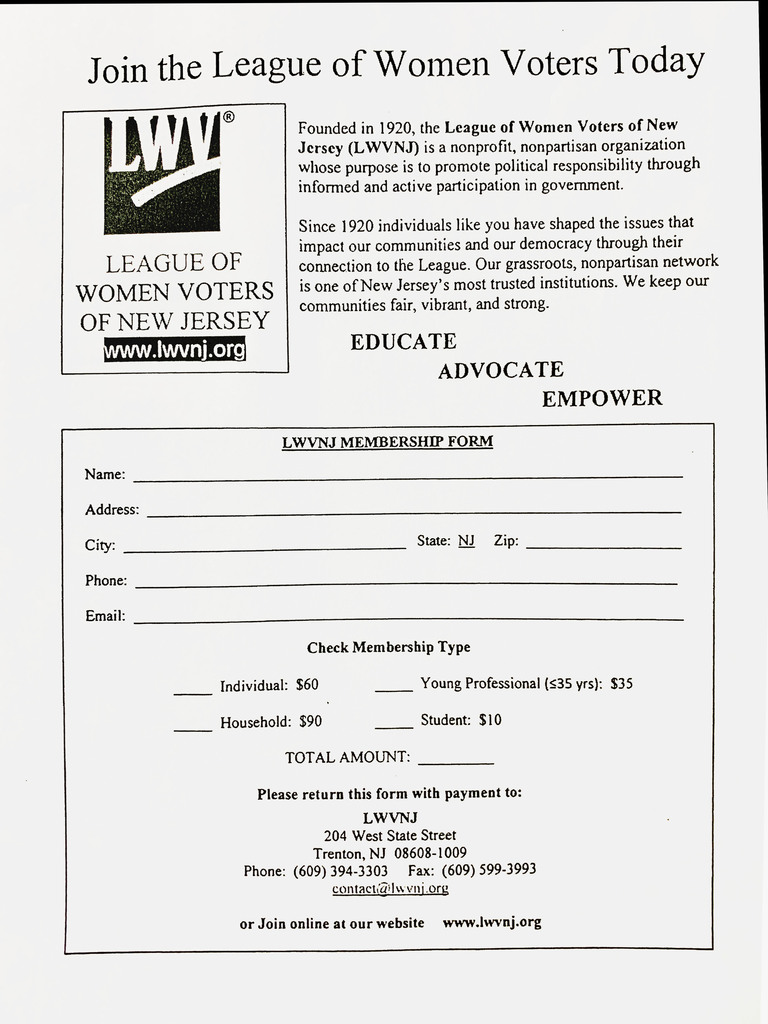 Community blood drive at Cedar Creek today from 12pm-6pm in the Aux Gym.

Year Two Engineering Students - this is for you!!!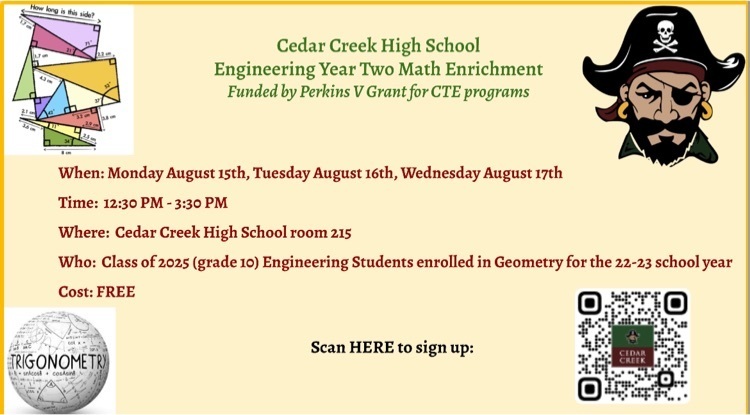 FREE LUNCH at Cedar Creek! Every Monday-Thursday from today until August 25th, students can enjoy a free lunch from 11:00am - 12:30pm at Cedar Creek, Absegami, or Oakcrest. We encourage all of our students to take advantage of this program! Have a great summer.


All Early College Seniors attending ACCC in the fall, please join us for the ACCC Campus Tour on June 29th @ 2PM - Building J on the Mays Landing Campus.

Congratulations to our National Champion 4 x 800 team and Alum Bo Melton (Seattle Seahawks) who were recognized by EHC this evening.
Summer Office Hours are Monday-Thursday 8:00 a.m. - 3:00 p.m. Enjoy your summer!

Class of 22 Salutatorian, Thomas Fisher.

Class of 22 Valedictorian, Jenna Crawford.


Congratulations class of 2022!