Proud to be a partner with @Stocktonmaple and excited to tap our own trees with their help next week! If you want to try and tap a maple tree yourself, come out after school next Tuesday with the green team and give it a shot!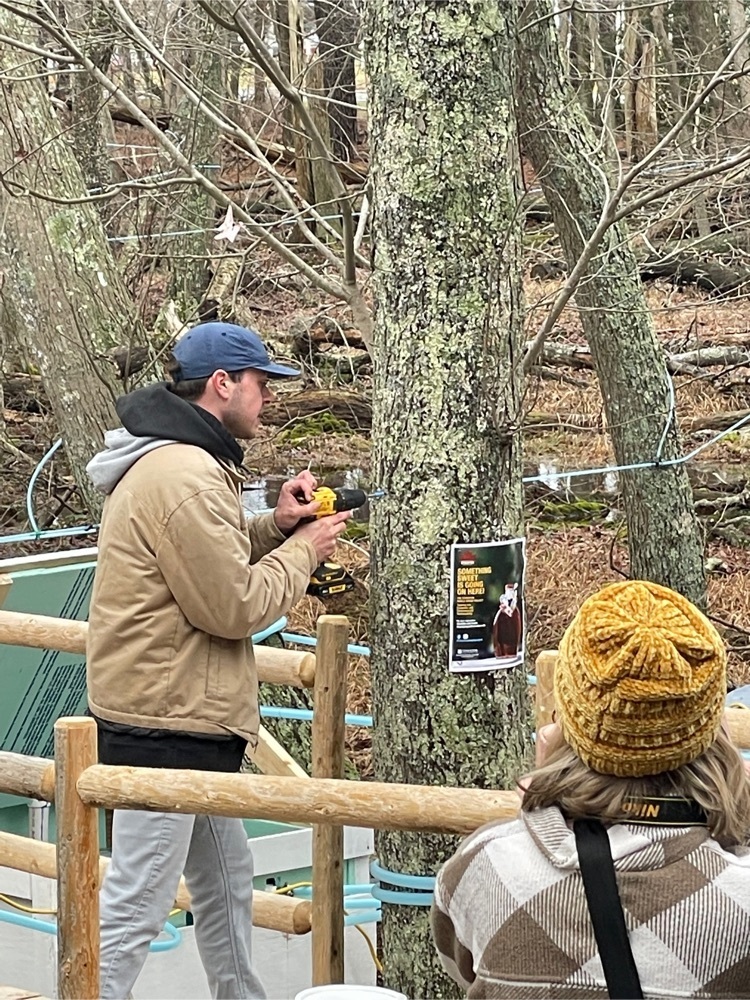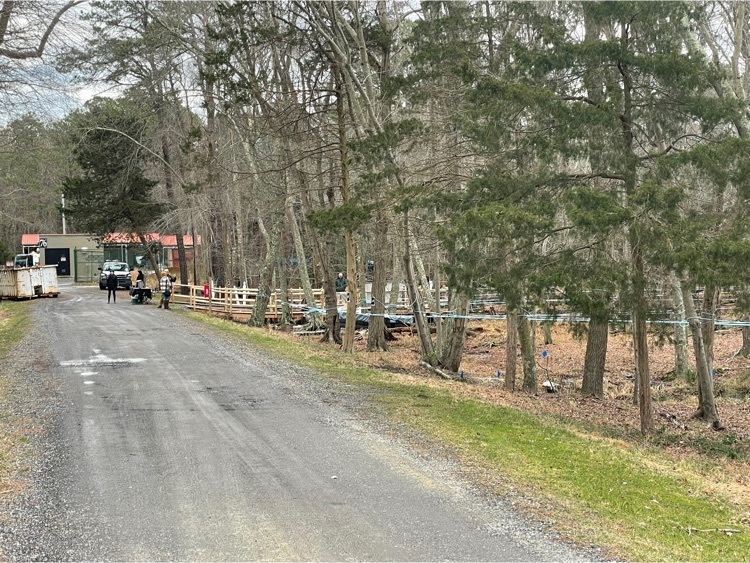 This event will be an opportunity to celebrate and honor all of our female athletes. It also provides an opportunity to recognize and appreciate the influence that the women in athletics have contributed in their participation in athletics. This event will provide a bond of women in sports who support one another and continue to do so for the future. And lastly, this will also be a celebration of the Title IX's 50th Anniversary. This marks a milestone anniversary for the federal statute that has helped girls and women advance in a variety of educational spheres, including athletics, scholarships, and STEM. We hope to see you all there! JV 4pm and Varsity 5:30pm. Ceremony will be between the JV and Varsity games. (Around 5:15pm)
Congrats the the 29 Cedar Creek students that passed the boaters safety course! Thank you to the coast Guard auxiliary for coming out and teaching our students about boating safety.

Congratulations to seniors Silvanna Torres, Pheobe Kershenblatt, and Kileen McNeil for earning the Seal of Biliteracy in Spanish!

The owners of Sweetwater came in today during zero period to hear the business ideas from Mr. Torino's class.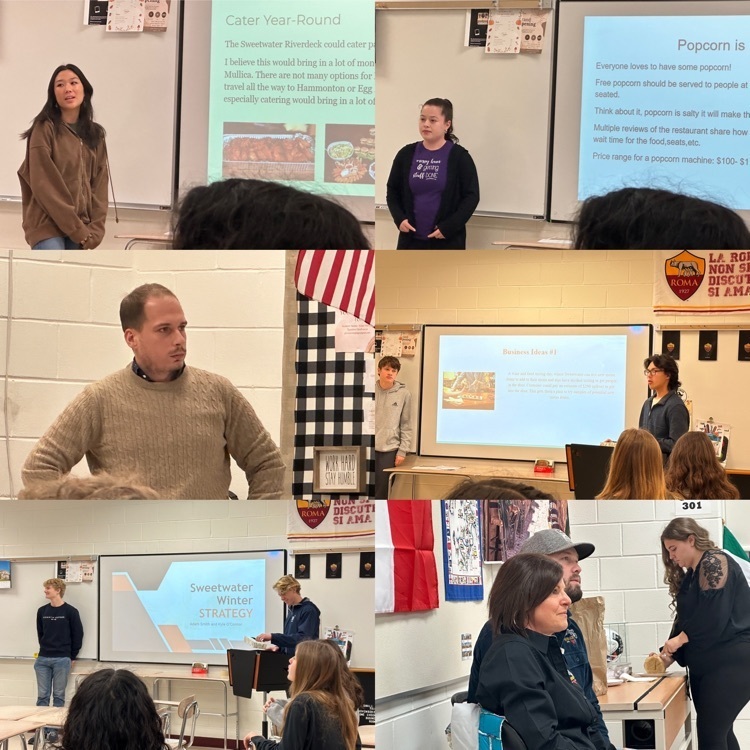 All sophomore PE classes headed into the classroom to start Drivers Ed this trimester! They are getting into the spirit by creating their dream cars and coming up with three things that "drive them" to be the people that they are!

PE doing Yoga in the Auxiliary Gym. Finishing up a tough yoga session with some shavasana and deep breathing before they continue with the rest of their day!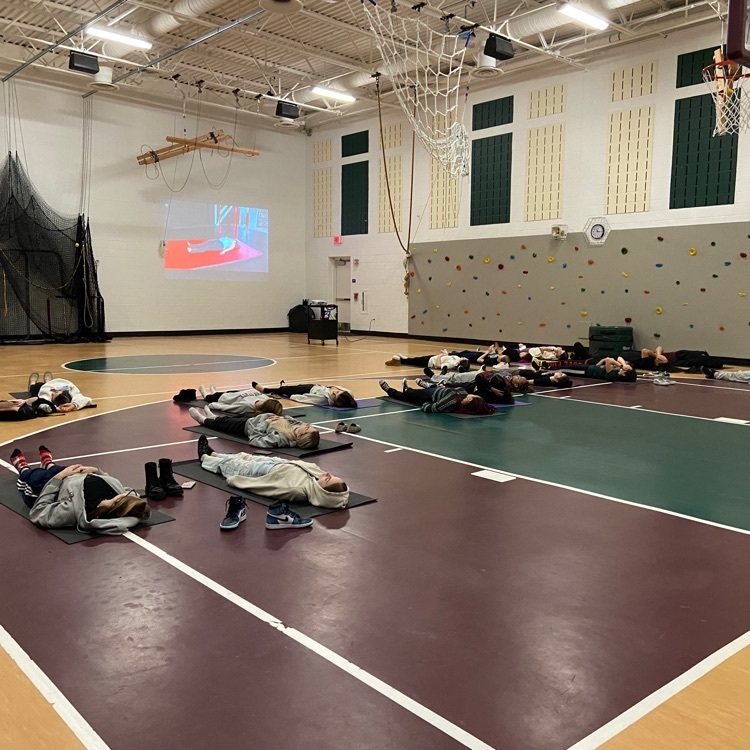 The Cedar Creek Boys Winter Track team competed at the Mid-Winter Classic. Medals were won by Ryan Hassa (PV), Richie Gonzales (400m) and Ryan McCann (800m). Jeremiah Giambrone, Glen Bucikowski, Andrew Parker, Vincenzo Vecchio, and Isaac Ondieki brought home relay medals.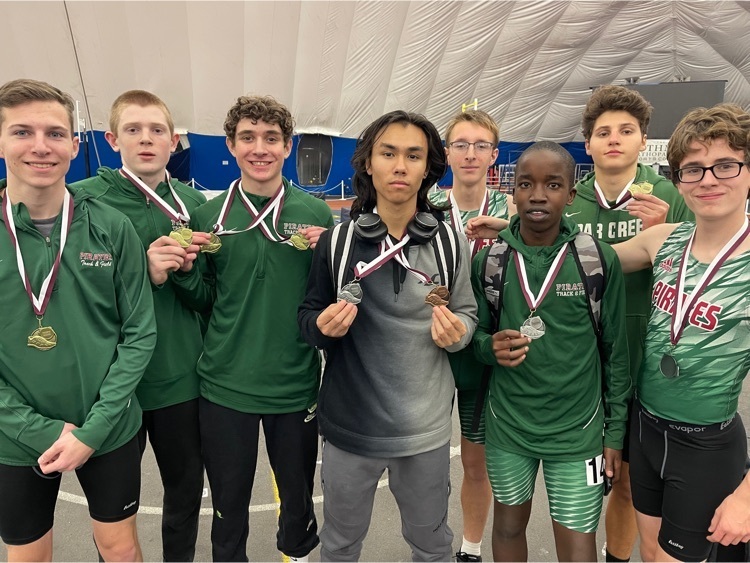 The Lady Pirates competed at the Mid-Winter Classic on Tuesday. Kaelyn Winstel won a medal in the PV and the Relay squad of Chaneyl Johnson, Riley Thomas, Kaelyn Winstel, and Abby Tassone brought home gold.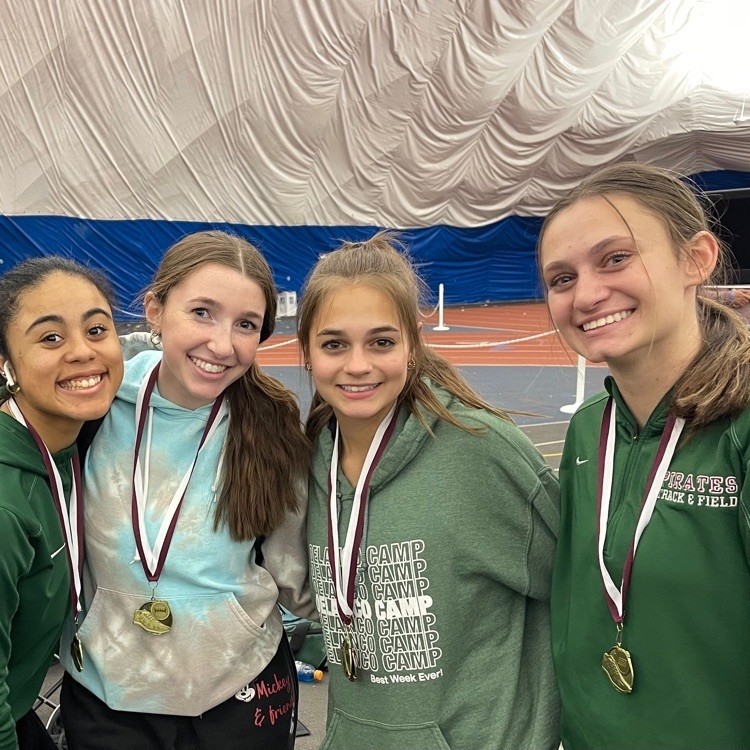 CCHS Dance doing great things tonight!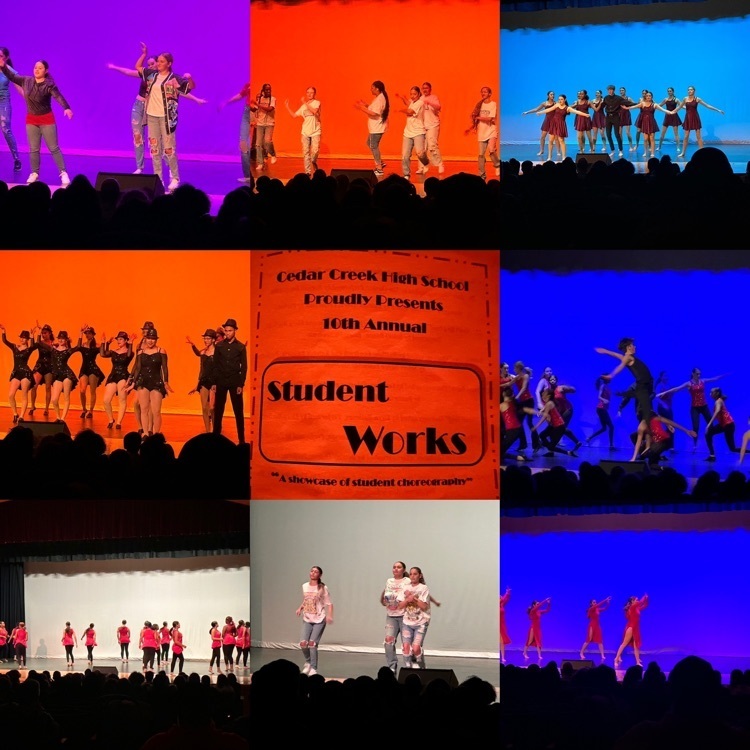 FRESHMAN FRIDAY: Abigail Battrous! Congrats to Abby, who was nominated by Ms. Hoban for being extremely respectful, responsible, and kind! Way to go and keep up the great work! #cchs26 #cedarcreek #cedarcreekpirates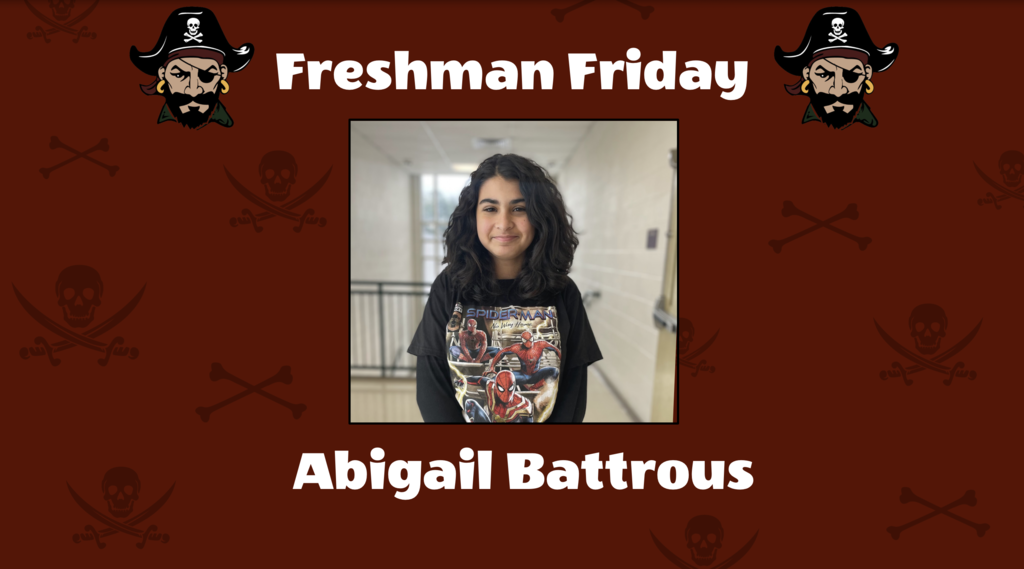 English I students are studying the novel "Lord of the Flies." Today Mrs. McDermott and Mrs. Leichtnam's classes explored the conch shell symbol that is present in the novel. One student even practiced using the shell as horn and was able produce a sound.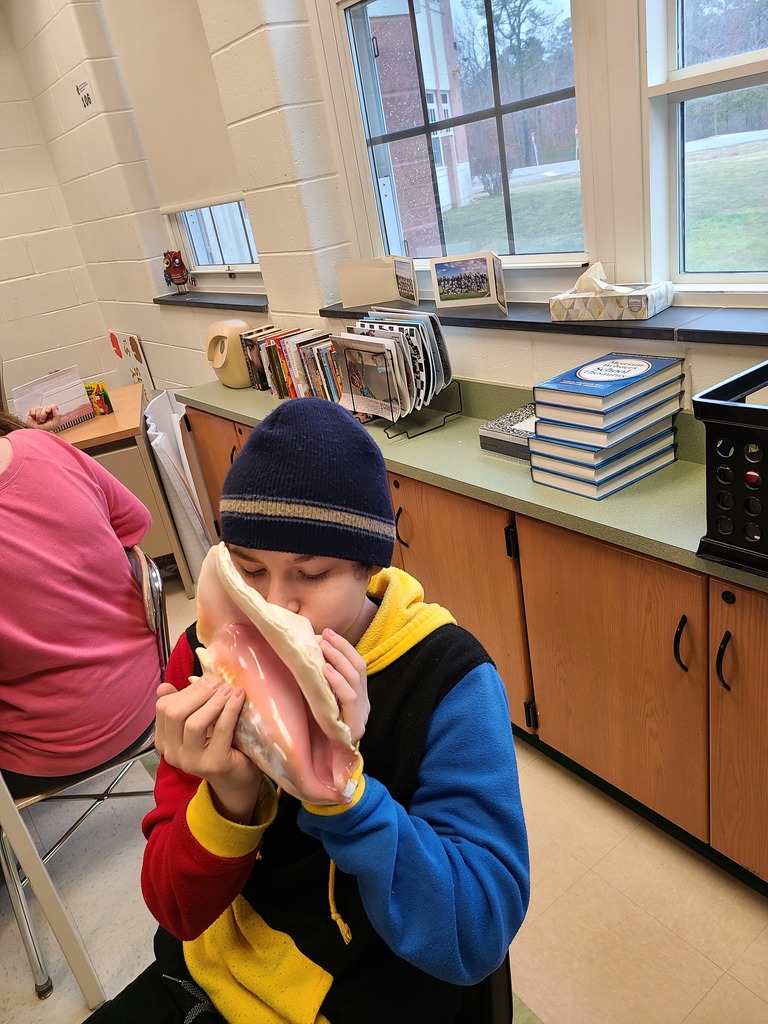 Dance students rehearing for their Student Works Showcase this Friday at 6:30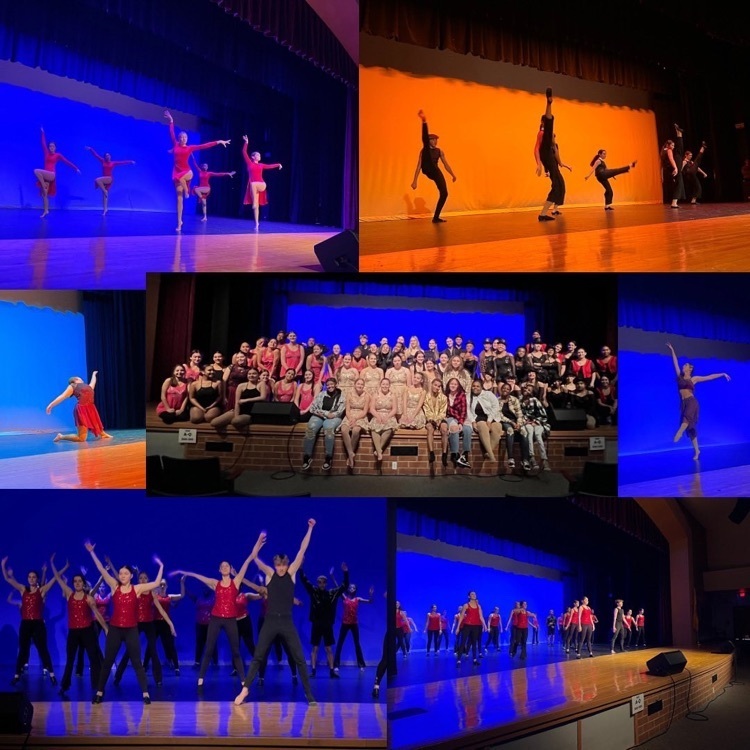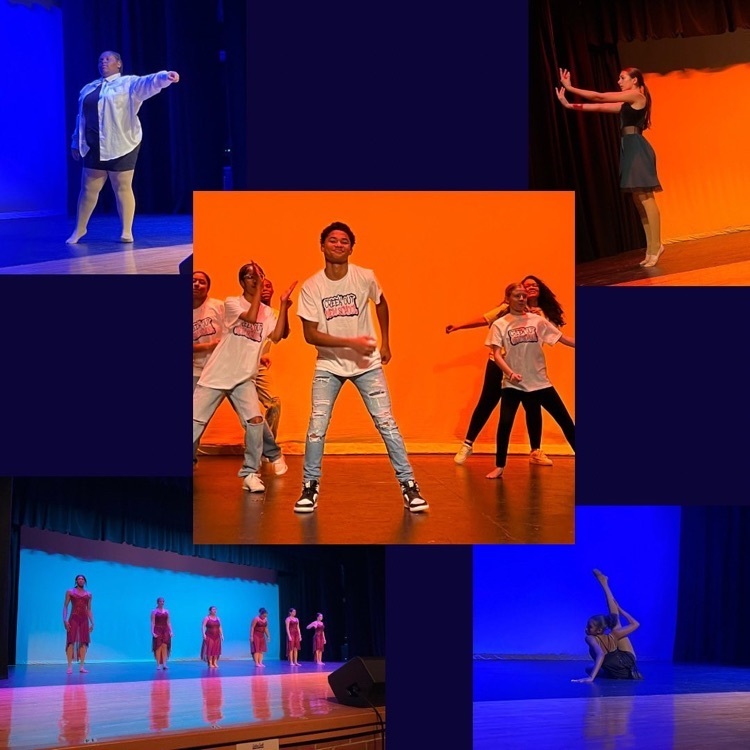 The students in AP Literature were challenged to bring to life a winter poem... and their work was incredible! Their projects included original artwork, beautiful crafts, an interactive QR code, and even a spinning mobile! Well done, AP Lit!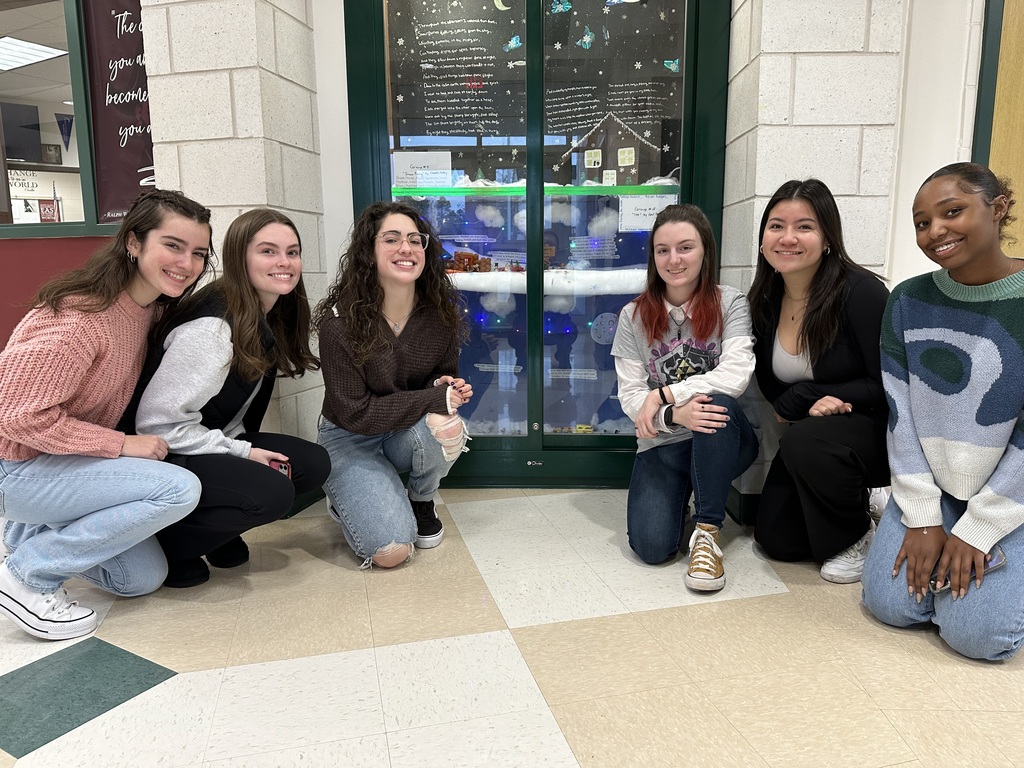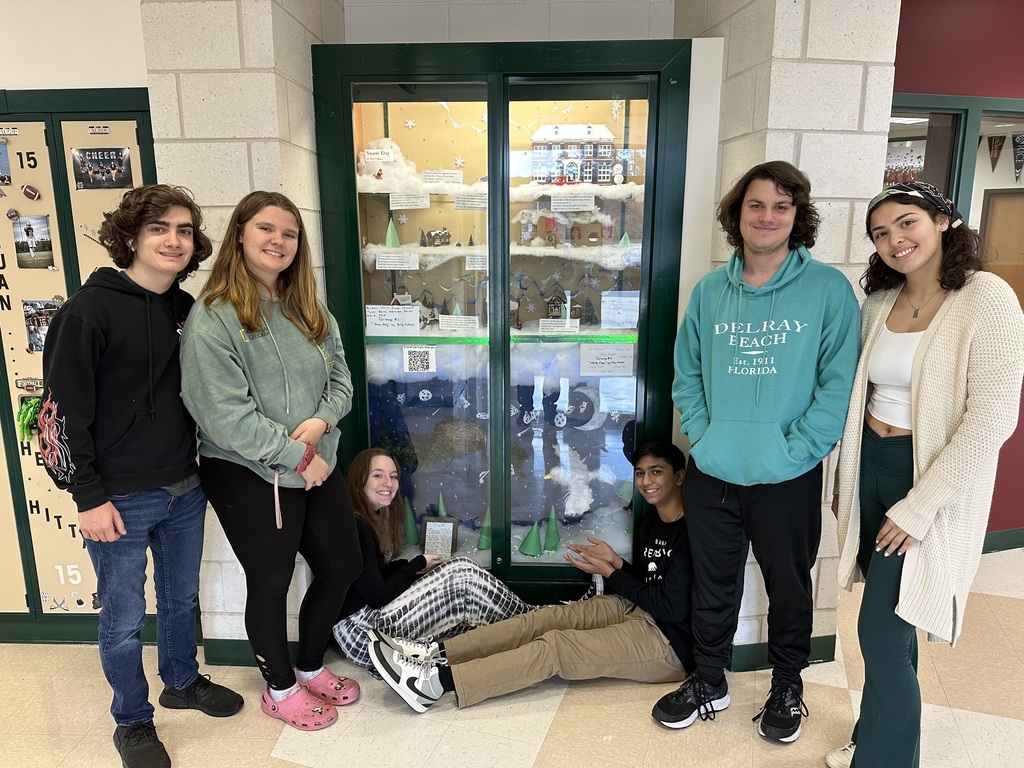 The Cedar Creek Boys Winter Track team competed at the Merli Invite in Toms River. Medals were won by Ryan Hassa in the Pole Vault and the 4x800m squad of Ryan McCann, Sean Martino, Francesco Maione, and Vincenzo Vecchio. The 4x800 squad also set the Freshmen Record.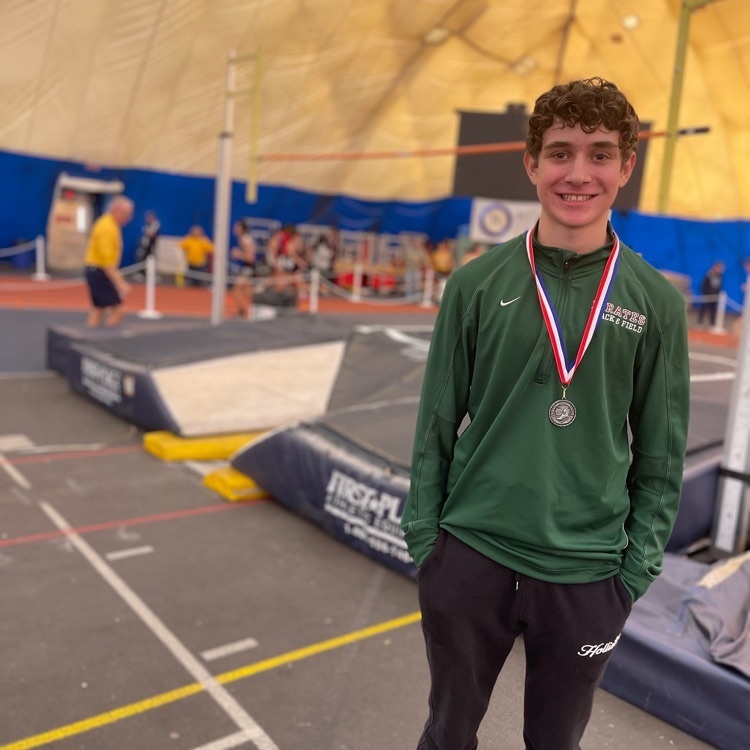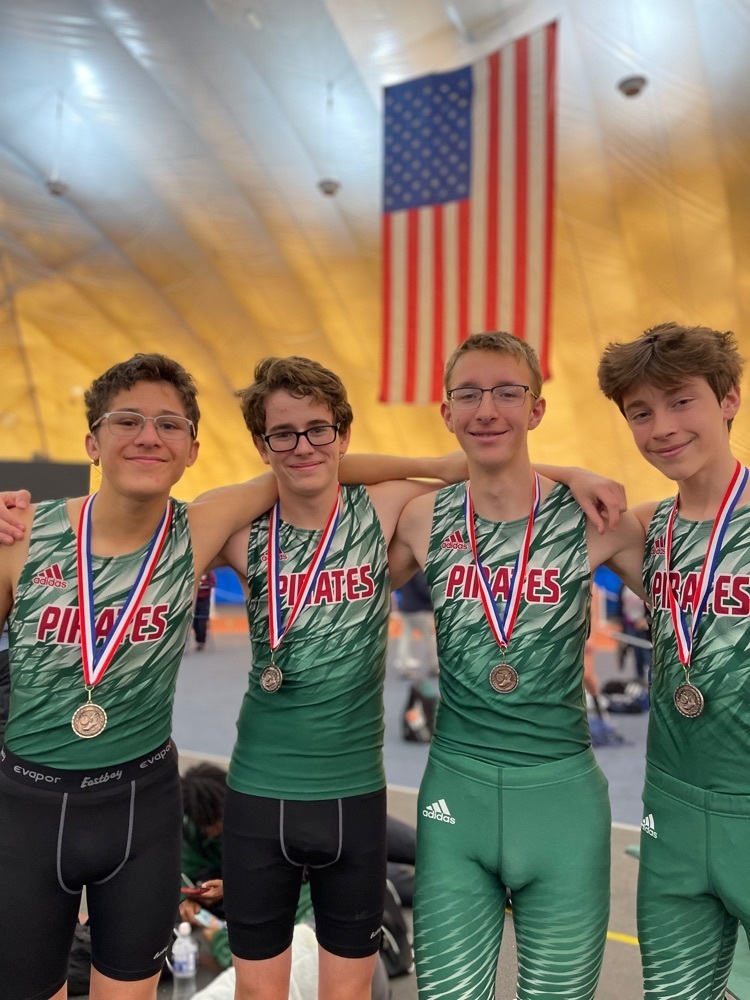 The Cedar Creek Girls Winter Track team competed at the Merli Invite in Toms River. Medals were won by Chaneyl Johnson in the 55m, Kaelyn Winstel in the Pole Vault and the 4x800m squad of Riley Thomas, Emily Hagel, Kaelyn Winstel and Natasha Kolchins.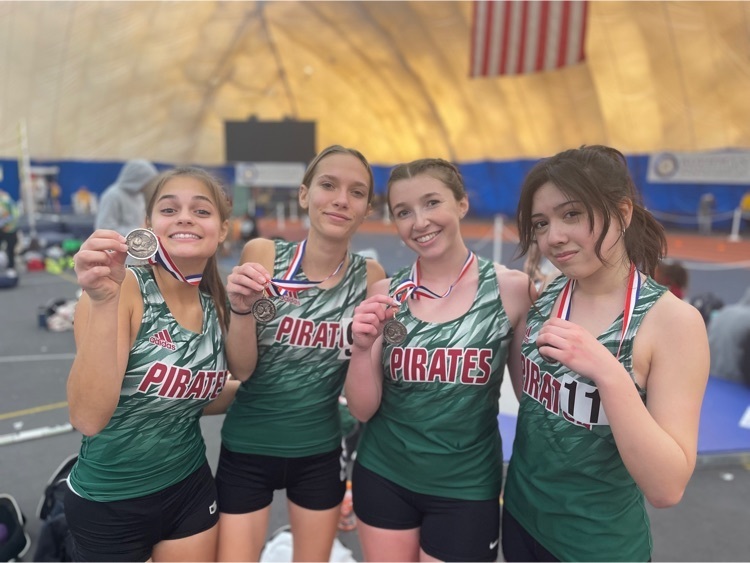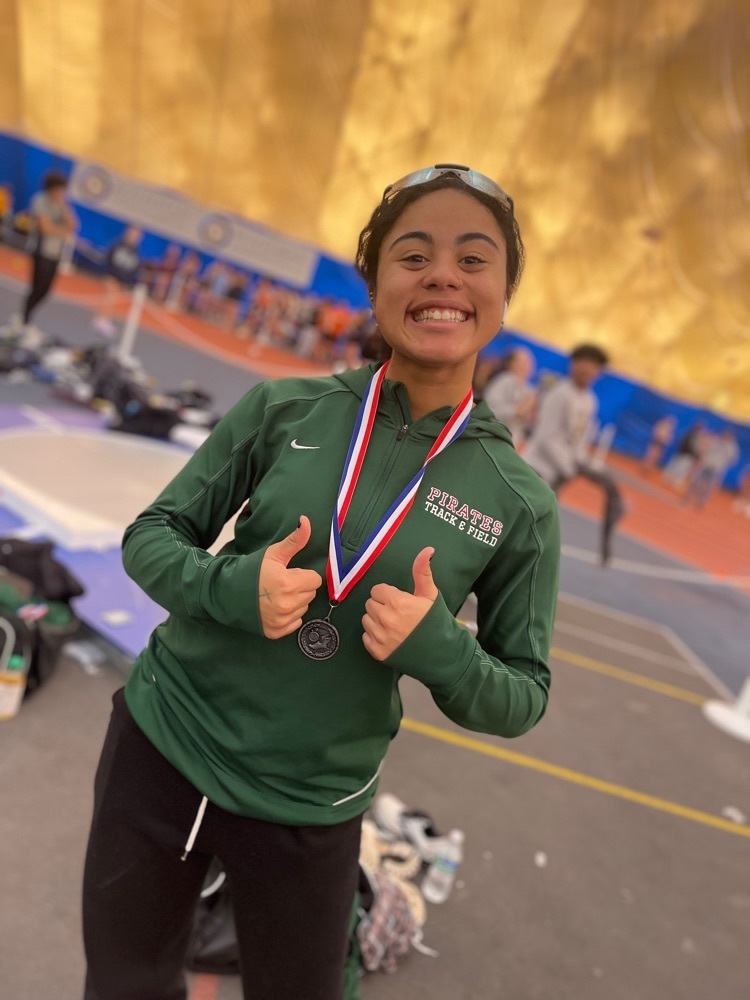 Happy New Year from the world famous Times Square ball display in the 100 hallway! Seniors decked the hallway to look like a holiday display in NYC! Big things to come for our class of 2023!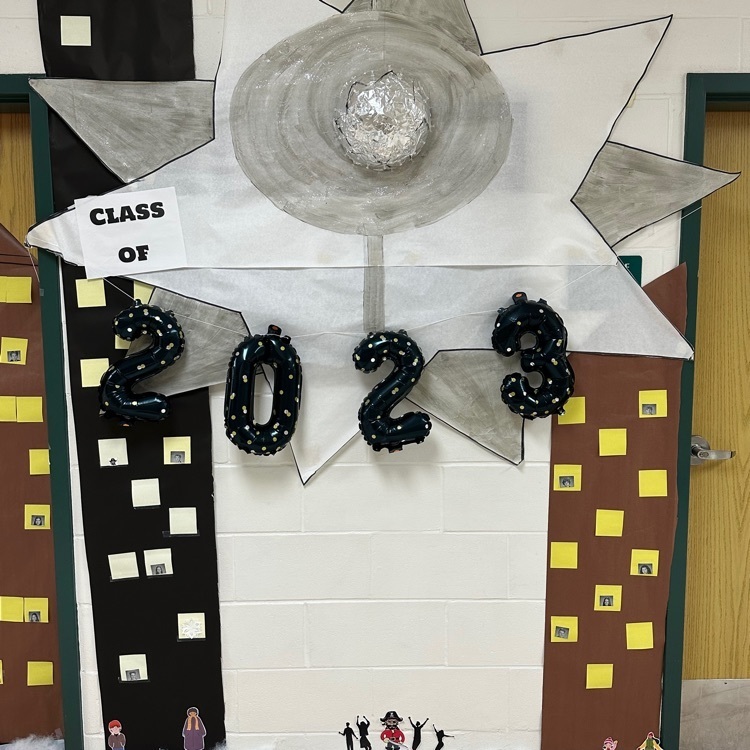 Students in Mrs. Schenker's and Mr. Mroz's Financial Literacy classes created oversized paycheck and pay stubs as they calculated payroll taxes and other deductions for their companies!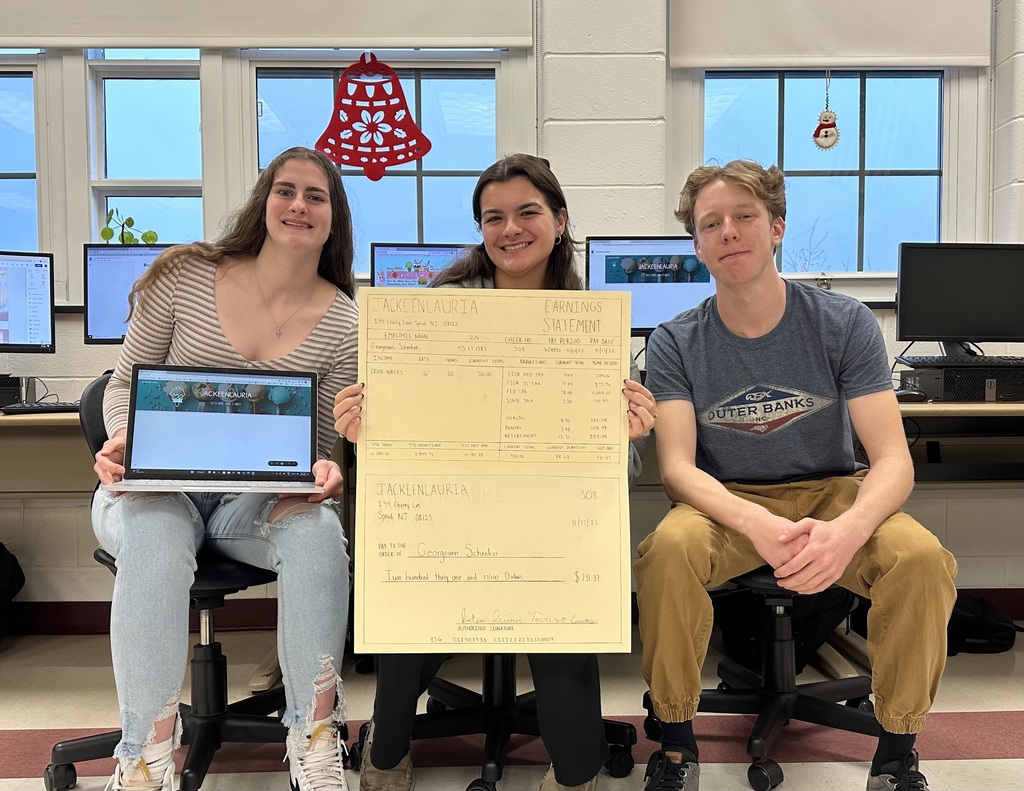 FRESHMAN FRIDAY: Our last freshman to be recognized before we head into 2023! Congratulations to Amber Bilazzo! Mrs. Hoban nominated Amber for always being respectful, responsible, and super kind! Keep up the good work and happy holidays to all!🎄🎁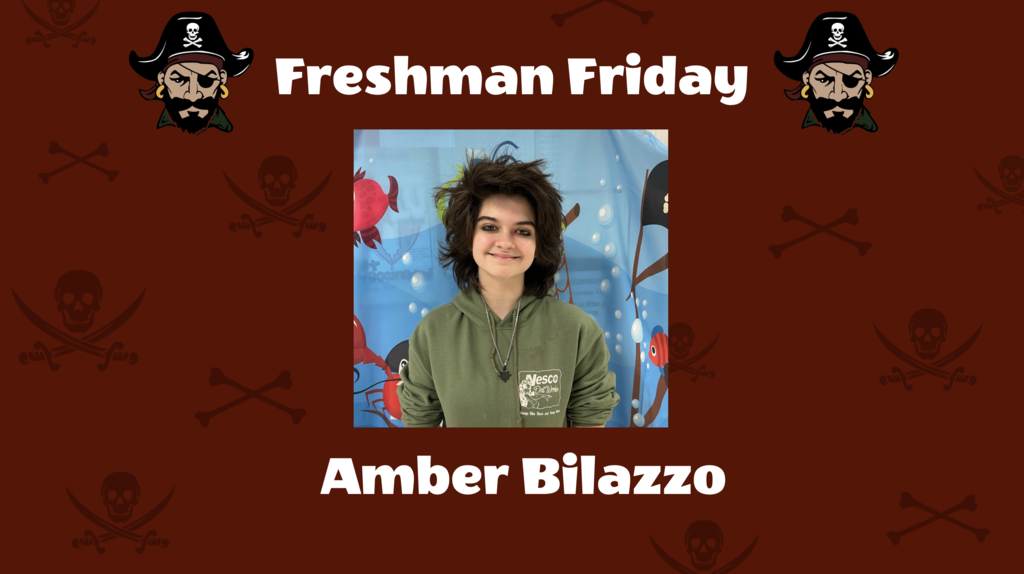 📝