ENV1 students measuring different types of soil and their water retention abilities!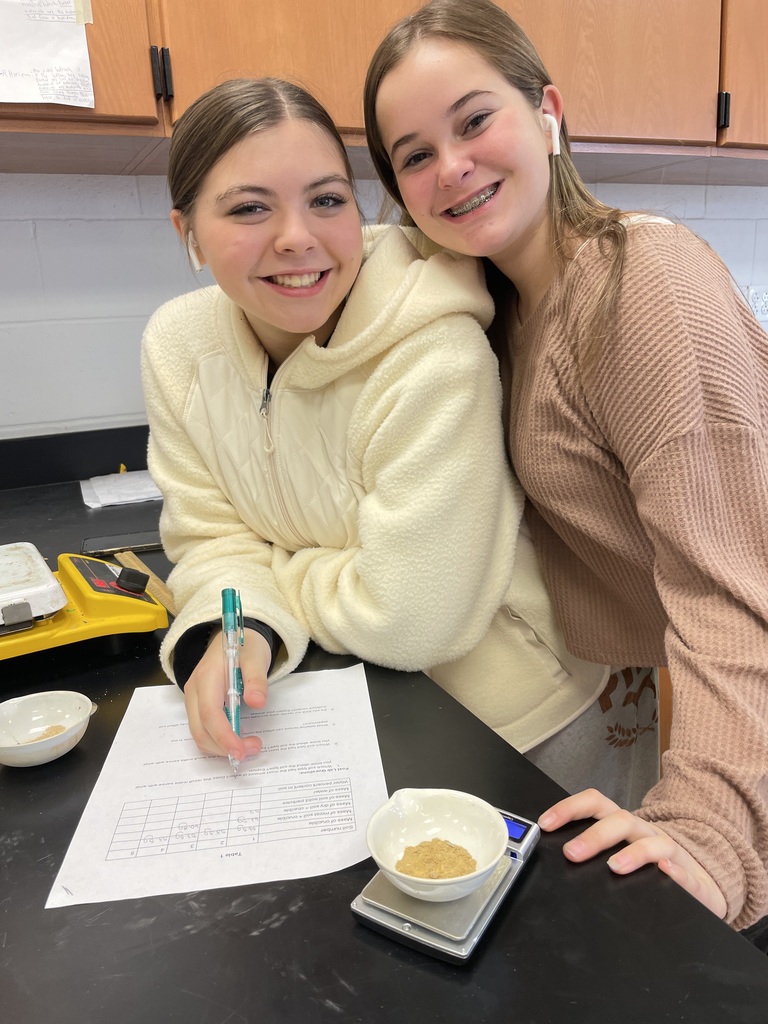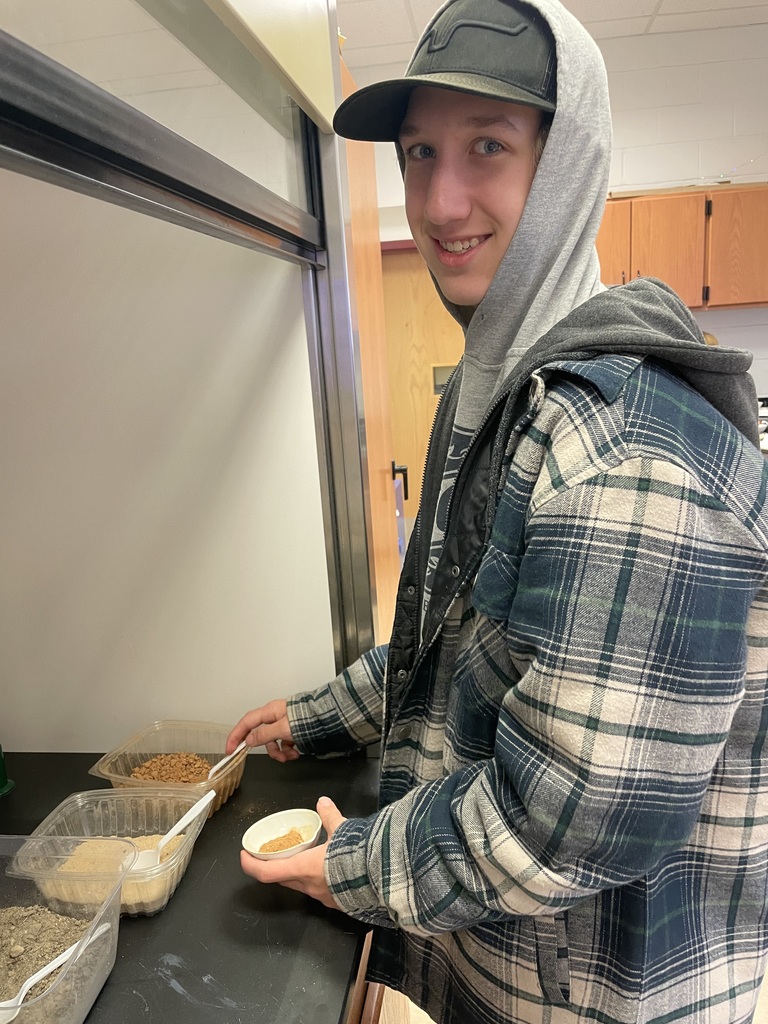 Some freshmen are a little weary of the horseshoe crab that the Wetlands Institute brought in!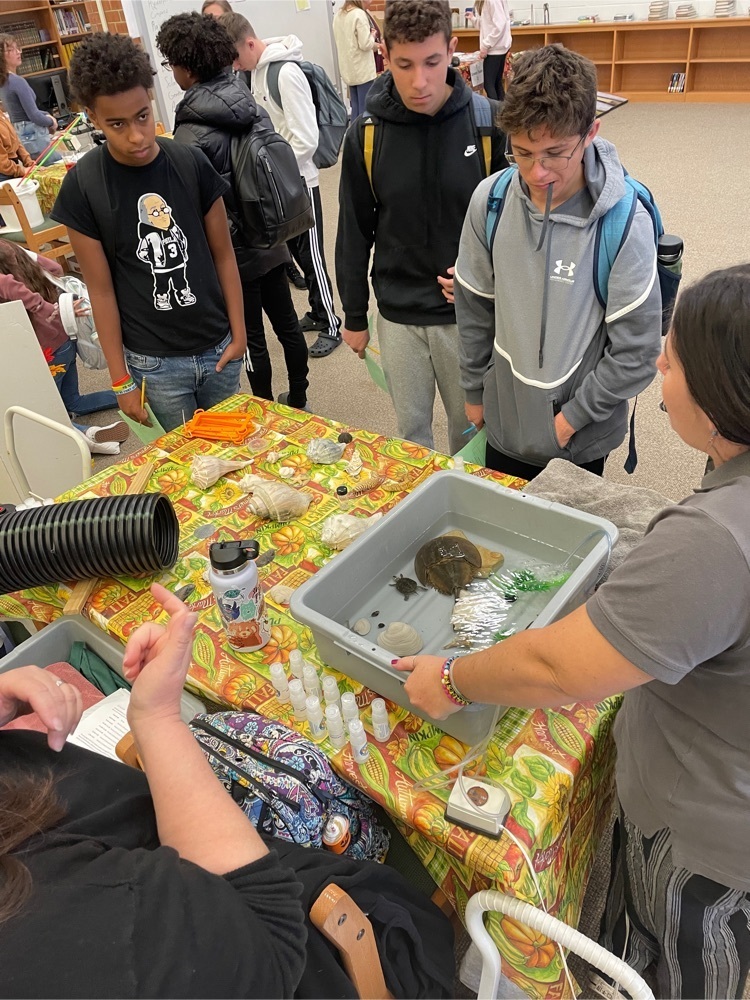 Stockton is giving our students a taste of their home made maple syrup!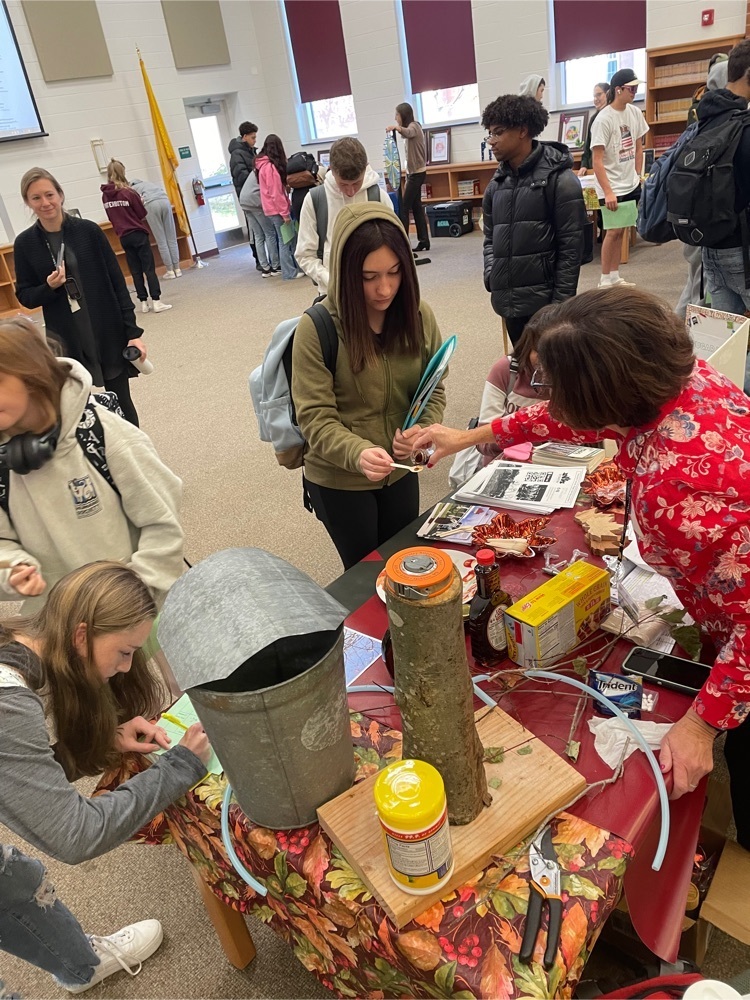 The ACUA is here at the Creek today to talk to students about waste management for our Environmental Literacy day.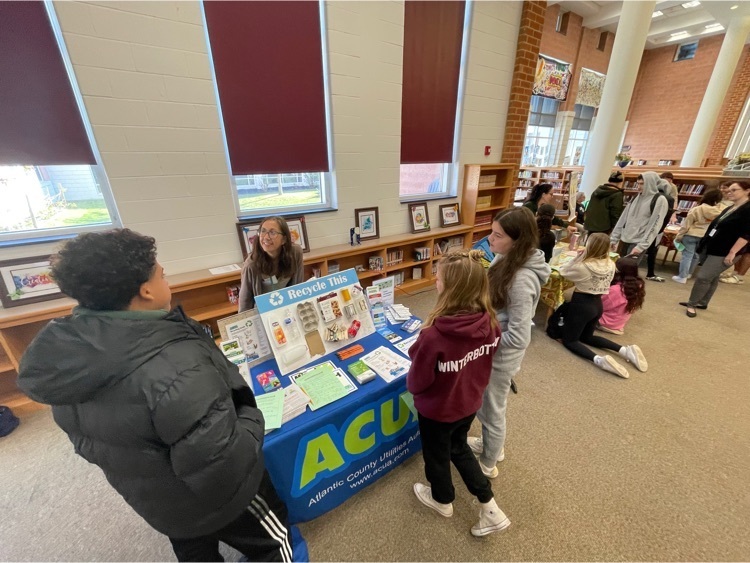 Mrs. Eisenbeis' Sculpture I students are working diligently on their slab mugs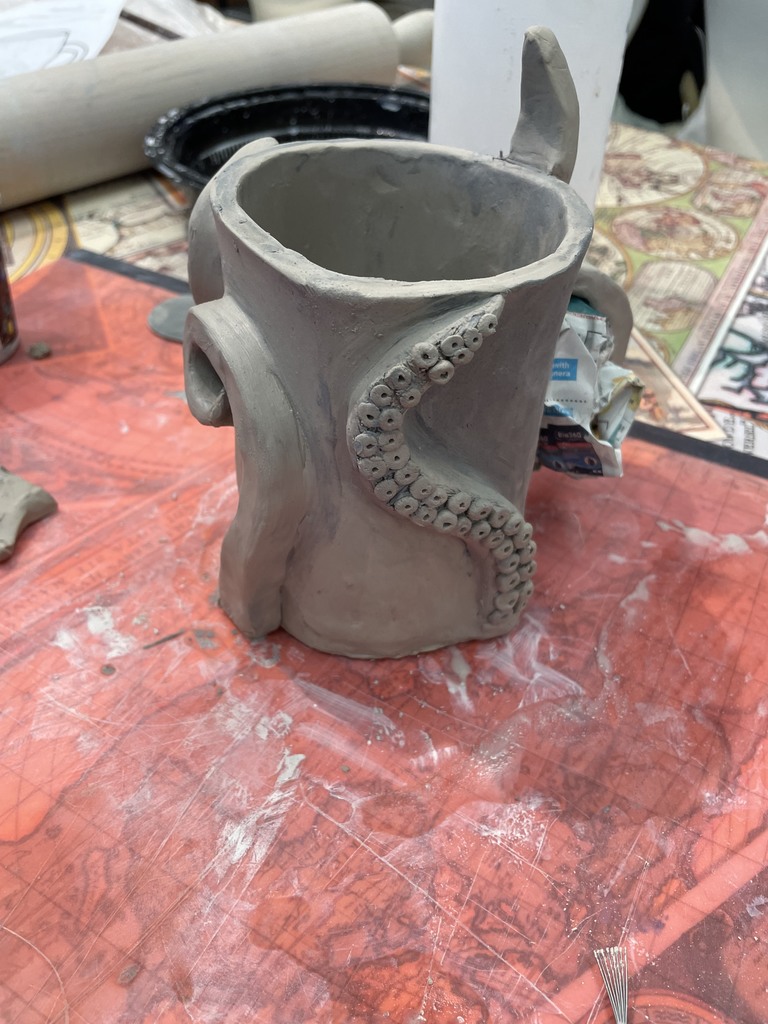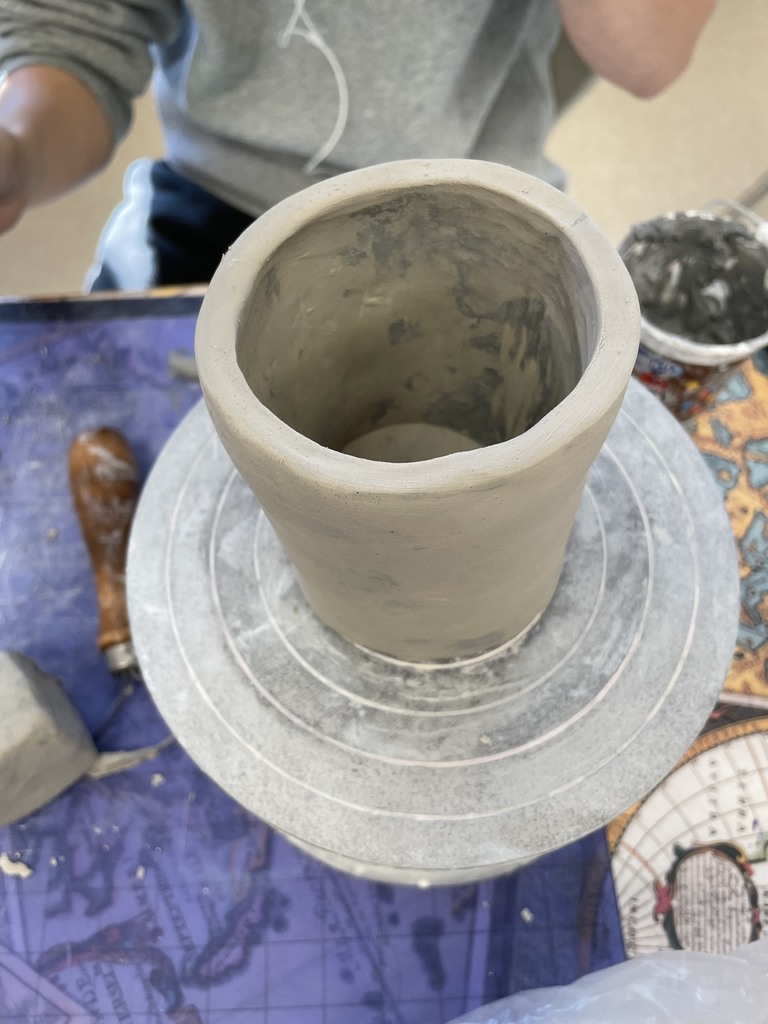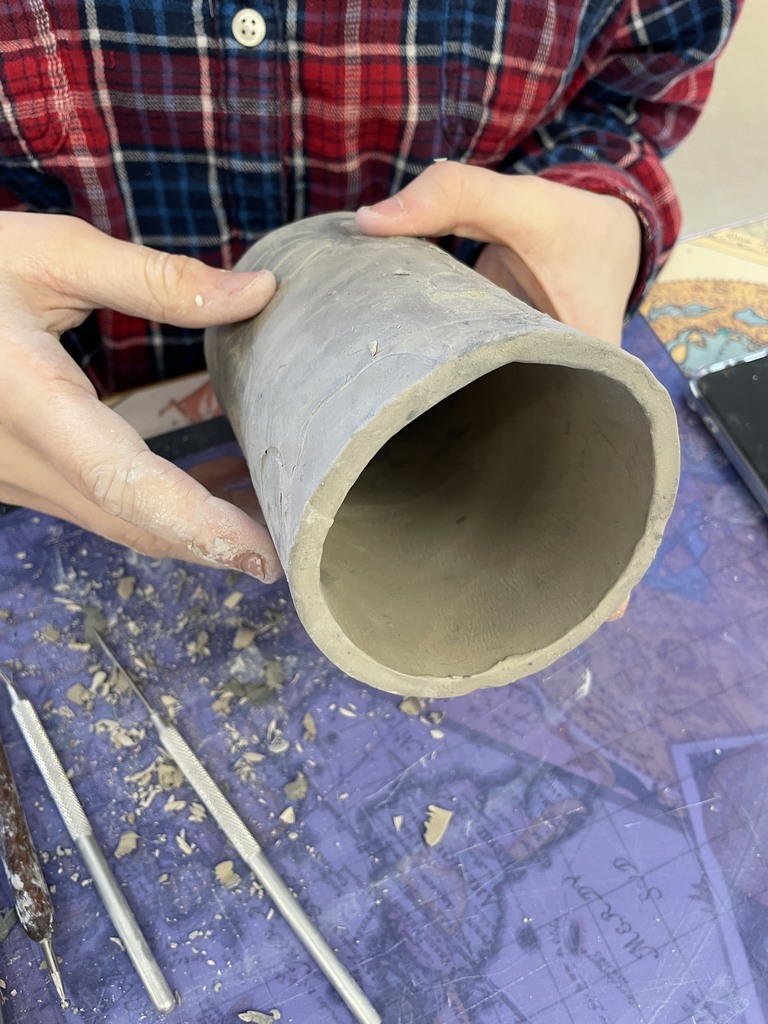 Huge thank you to Coach Roessler for coming out and putting on a lacrosse clinic for some of our lax players! We had so much fun we didn't even realize we ran out of sun! @stocktonwomenslacrosse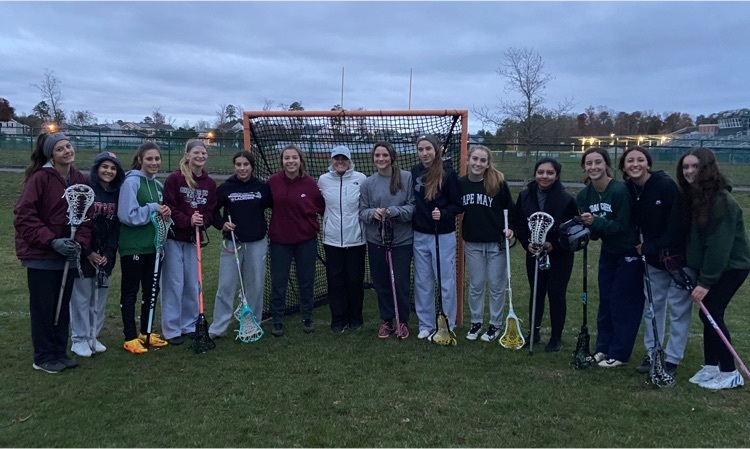 Environmental 1 Magnet students identifying and assessing soil types around campus!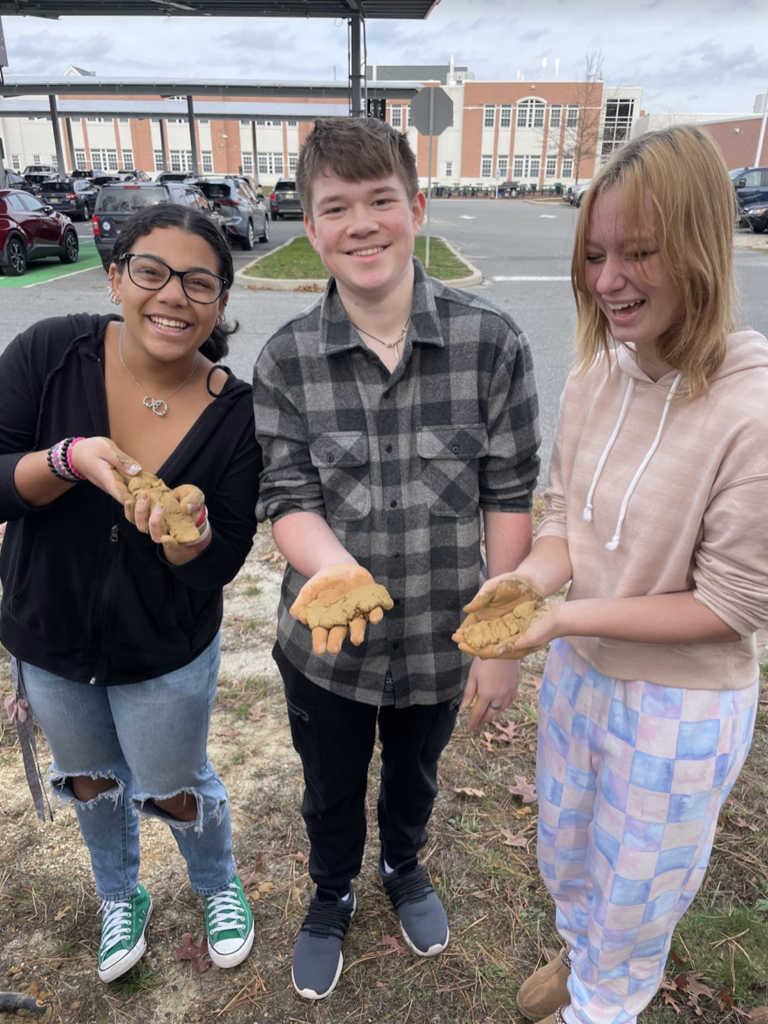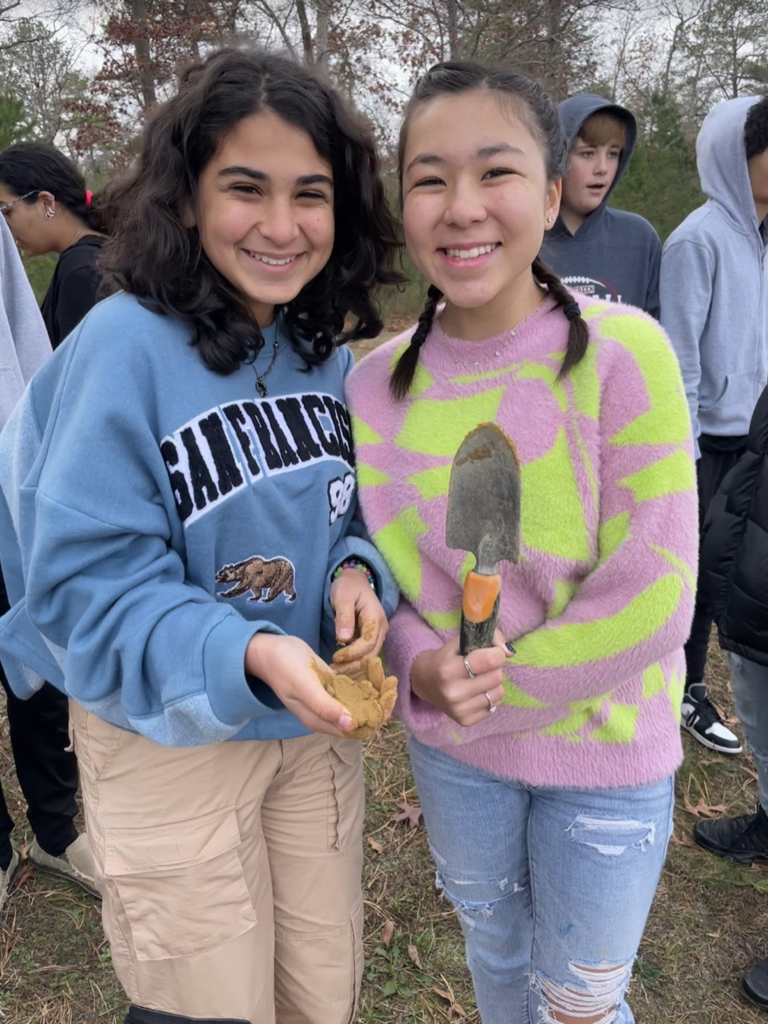 Creek welcomes local Veterans and thank them for their service.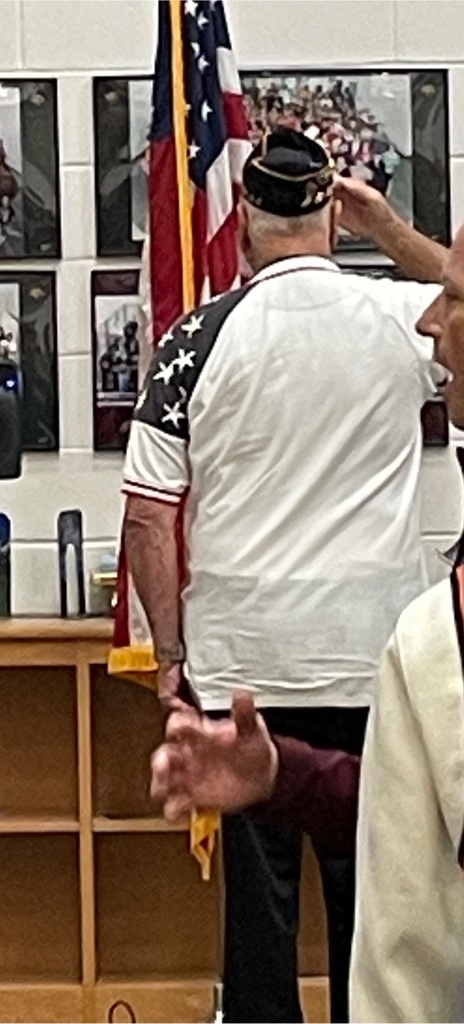 Pirates enjoying some November sunshine!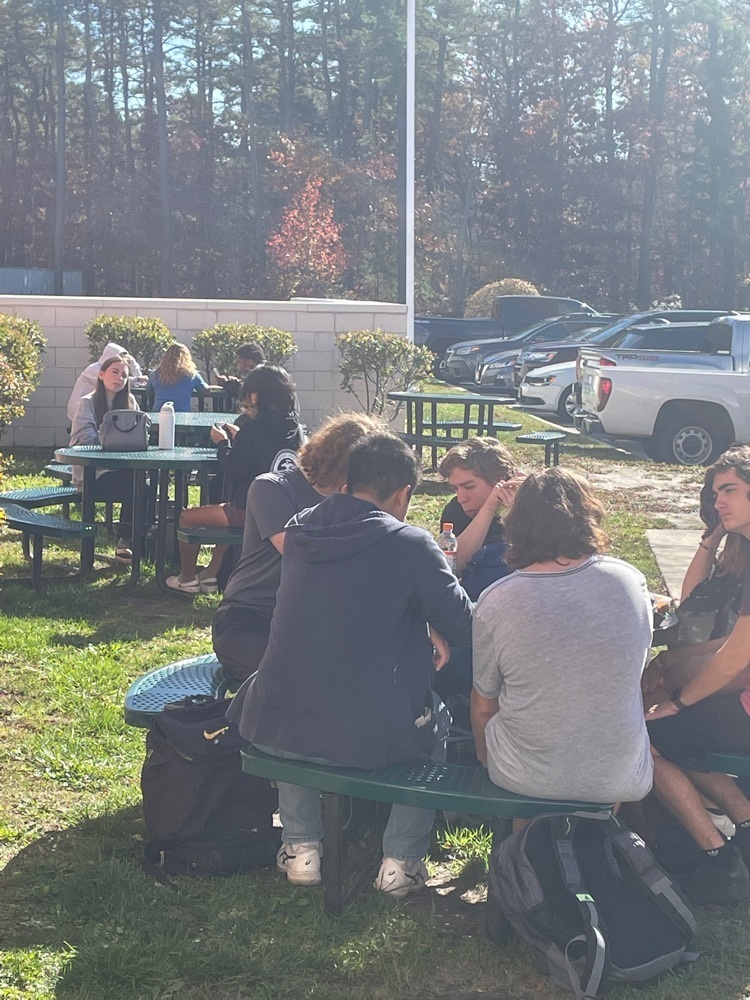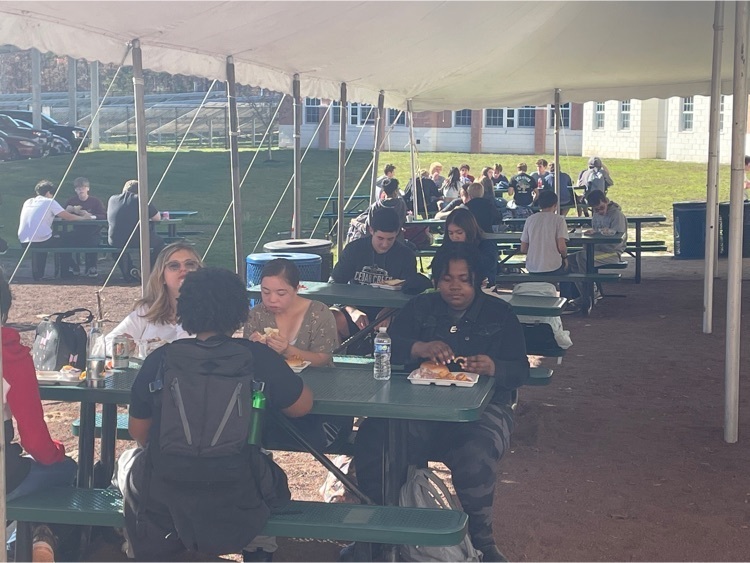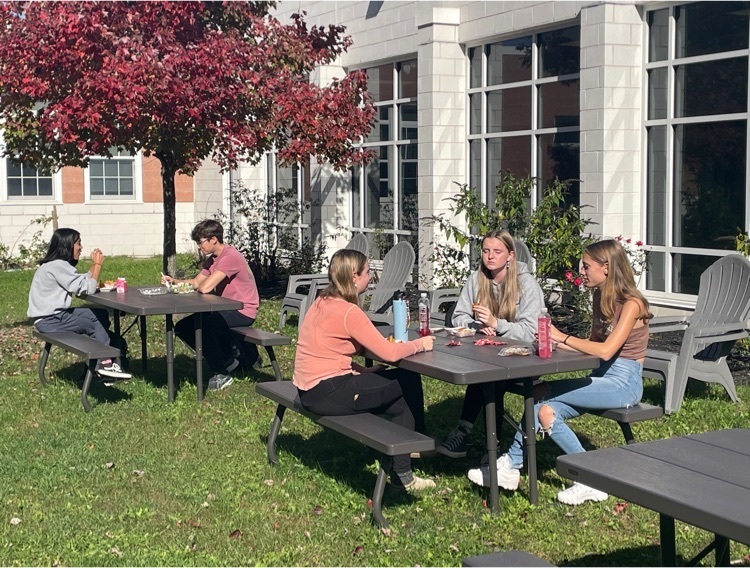 Back with another Freshman Friday! This week's freshman to be noticed is Madison Dunn from Mr. Ochogo's physics class. "Madison deserves the Freshman Friday Honor for this week. Madison is a hardworking and dedicated student. Her academic performance and active participation in class is impressive. She is respectful and readily assists other students in class whenever they need help." - Mr. Ochogo Great work, Madison! #cchs26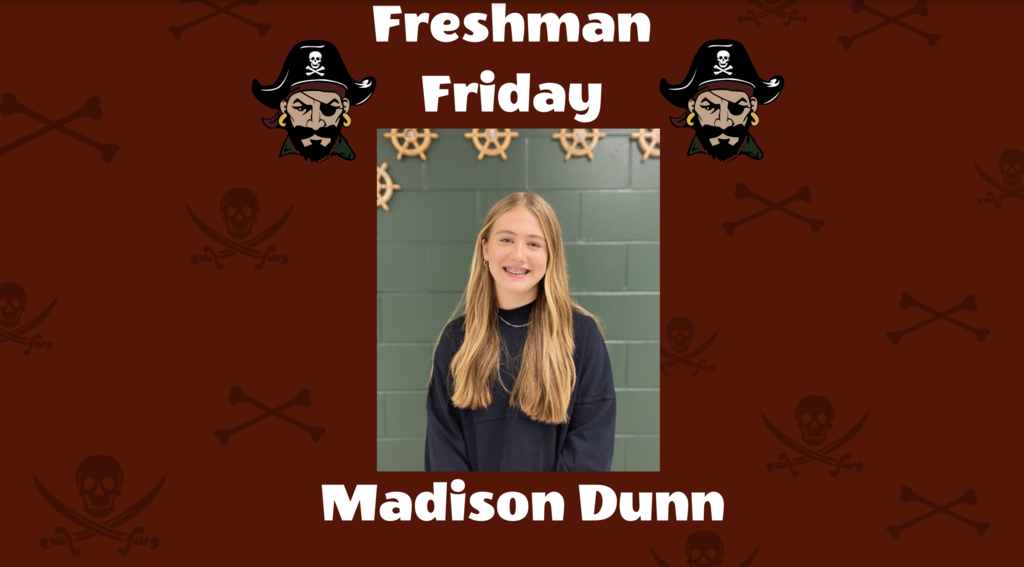 Cedar Creek PE dressed up as Referees for Halloween. There was a flag on the play when someone tried to participate in crocs…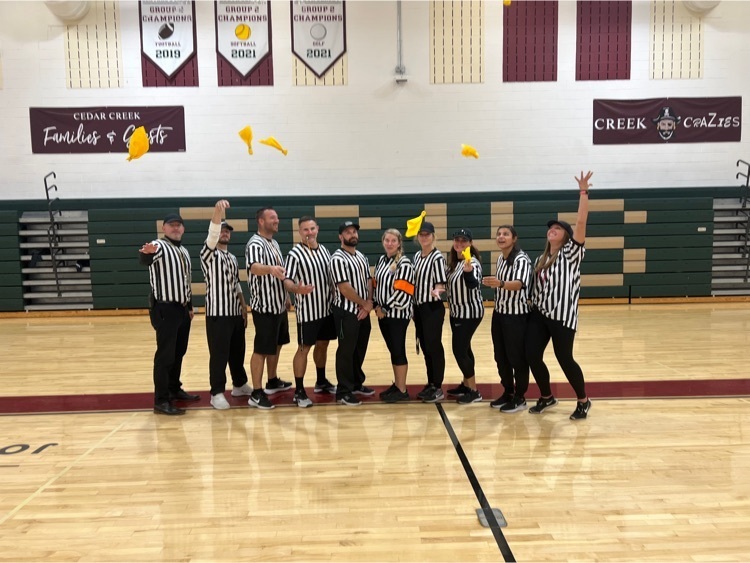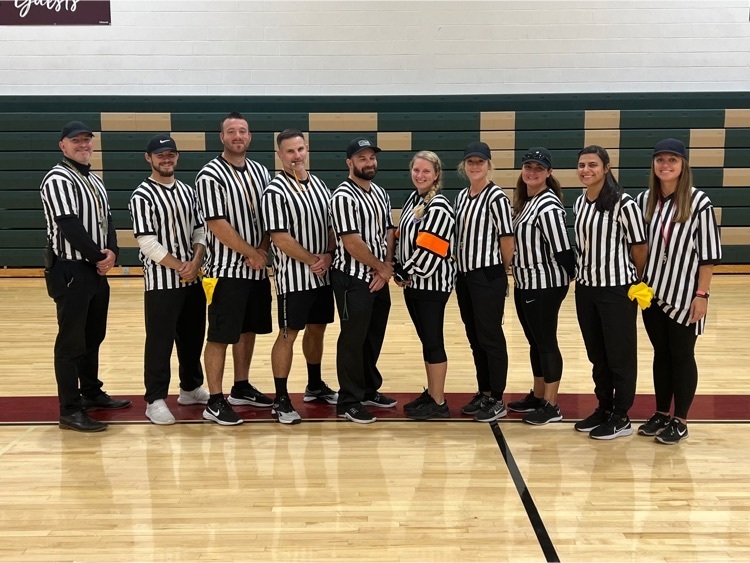 Mrs.Kuhar and Mr. Monroe's Introduction To Mass Media students partnered with The Press of Atlantic City to experience print news while learning about news writing. Thank you to the EHC Atlantic County Library and The Press of Atlantic City for donating!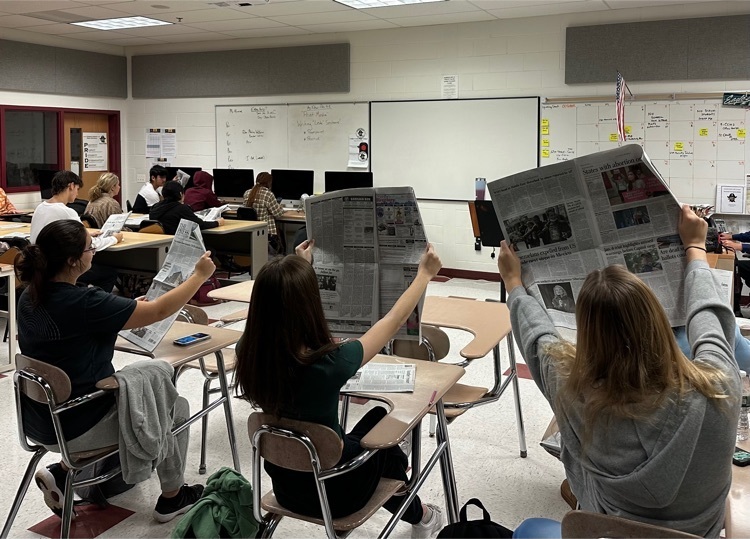 Congratulations to Media student Audrey McGowan for her 1st Place finish in the ACCC Best Promotional Video Contest!
Dance Ensemble Class getting ready for Stocktons Experience Dance Day.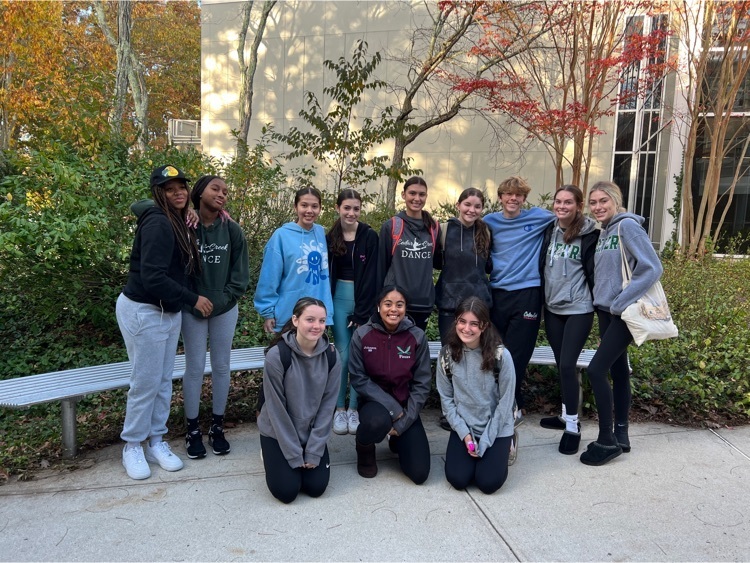 Play Unified Team getting ready to take on Oakcrest.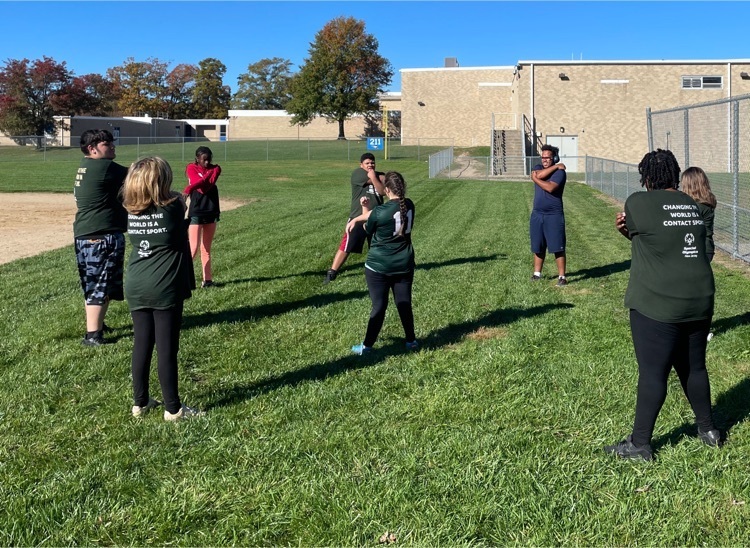 Yearbooks are currently on sale for $75, now through 12/15/22. After 12/15/22 the price will be $85. Go to
www.balfour.com
to order your yearbook!

CCHS MAGNET students showing EHC Community School what it's all about!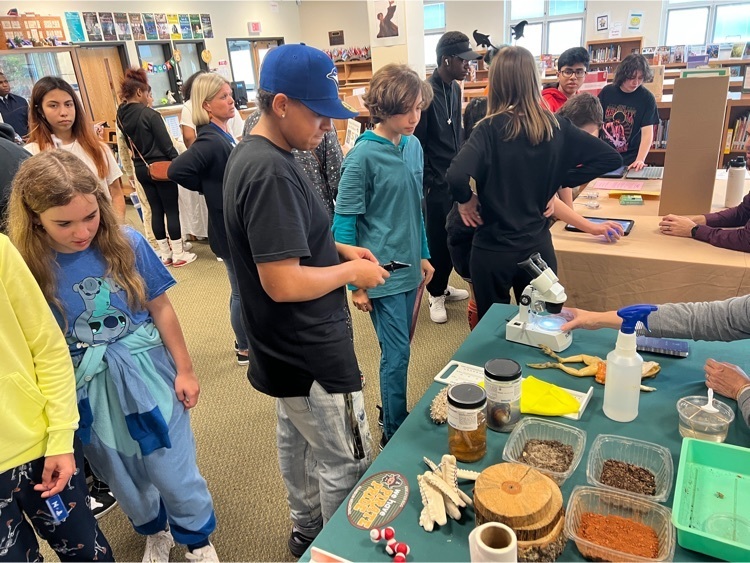 FBLA had a meeting at Didonato's in Hammonton and students went bowling. Next meeting is with the NJ Society of CPA's in November.