To keep up with all things Cedar Creek, follow us on Facebook - CCHS.Pirates, on Twitter - @cchspirates, and Instagram - piratescchs. Download the GEHR App to your Android or Smartphone for district and school communication & Information.

Good morning - Please see the attached letter for an important, exciting announcement regarding the future of Greater Egg! We are looking to complete significant upgrades that will benefit not only our students, but also our entire communities. Please take a couple moments and learn about this exciting opportunity. Thank you.
https://tinyurl.com/GreaterEggReferendumInfo
Students in Mandy Franklin-Kelley's Literature of the Individual class participated in a yoga class as part of their study of Hermann Hesse's novel, Siddhartha. Guest yoga instructor, Meghan Franklin, owner of West Maui Yoga, led the students through a basic yoga vinyasa.

Congratulations to 2022 Principal Award winners who were honored tonight.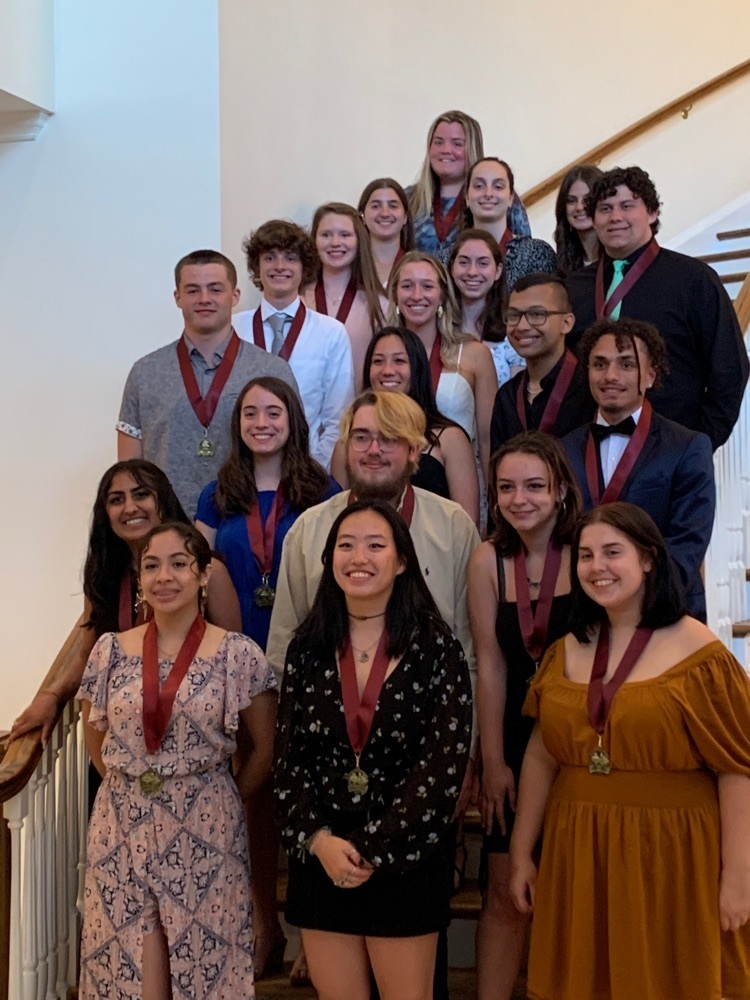 STAR (Students Talking About Racism) members from Cedar Creek, Oakcrest, & Absegami meeting today at The Creek.
Congratulations to our baseball team who will be playing for a South Jersey Championship on Friday at Cedar Creek. First pitch is 4pm. Come out and support the Pirates!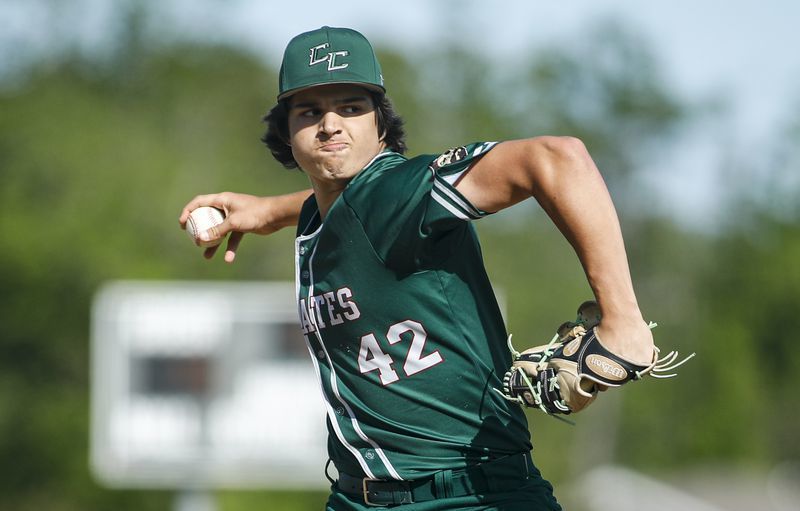 Reminder- Class of '22 Lawn Signs are available to be picked up by parents or seniors.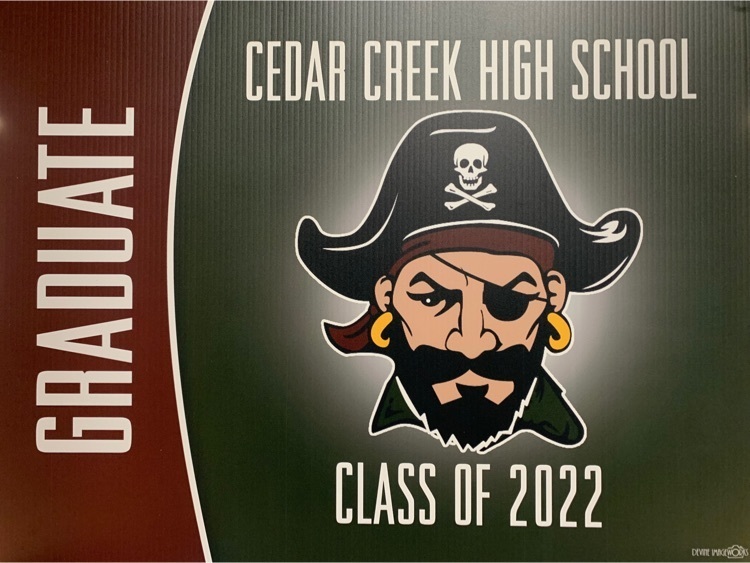 Congratulations to our Novice Teacher of the Year, Mr. VanEmbden, who was recognized by our BOE last evening.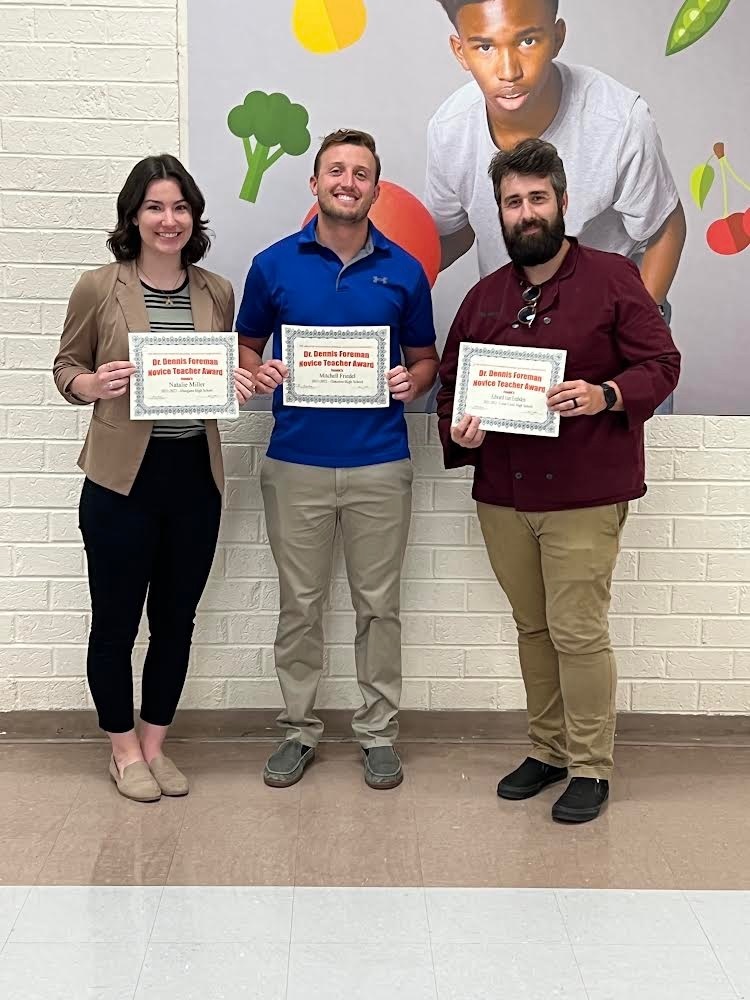 Come out and support Creek baseball in the semi-final game today at 4pm! Good luck Pirates.
Reminder - Principal's Awards Dinner tomorrow night at The Carriage House - 6pm!
Here is the link for today's PTV:
https://youtu.be/CP-b_-XXruQ
Just a reminder that the Varsity Baseball team will host Cinnaminson today at 4pm, in an NJSIAA playoff game. Good luck, Pirates!

Happy Wednesday! Just a reminder that TONIGHT is the Night of Broadway performance at 6:30. Admission is $5 for adults and all students are FREE. If you can't make it, here is the livestream link. Hope to see you at the show!
https://youtu.be/2XV6CQw7skc

Cedar Creek students worked alongside members of the American Legion Post 158 to plant flags at the graves of local veterans in honor of Memorial Day.