Mr. Brown's French classes are celebrating Fat Tuesday!

Reminder to all Creek families that school will be closed for President's Day on Monday, February 20th. We will see you all on Tuesday, C Day! Enjoy your three day weekend!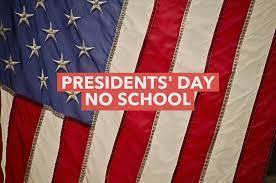 EMT and 911 Dispatch Certification Summer 2023 Program Application For additional information, please contact: Brian Aron, Supervisor of Homeland Security
baron@gehrhsd.net
Michelle Mesghali, Supervisor of Biomedical
mmesghali@gehrhsd.net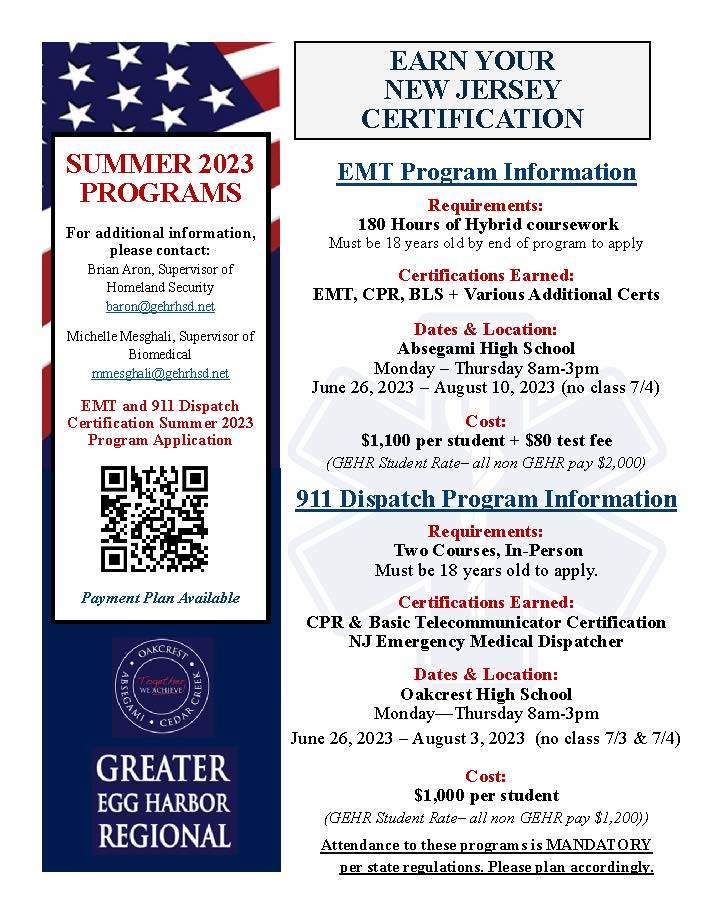 "Winter" research day at the beach for our Marine and Wildlife students… only it feels like Spring!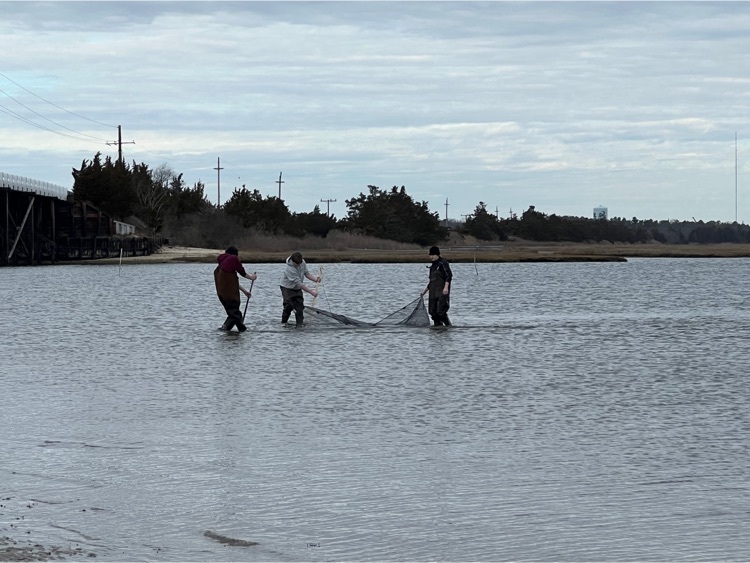 Mrs. McDermott and Ms. Stephens' class is working on stations to display their understanding of William Golding's novel Lord of the Flies. Students are eating berries, creating playlists, designing book covers, writing eulogies for characters, etc.
Czaps was out checking the sugar bush! @stocktonmaple
FRESHMAN FRIDAY: This week's freshman to be recognized is Kaitlyn Moliver from Ms. Miller's Environmental 1 class! "Kaitlyn deserves to be recognized as this week's freshman because she is always participating in class, being a great team member during group work, and is always working hard to better herself. I enjoy having a student like her who is always positive and optimistic." Congratulations again to Kaitlyn. Nice job and keep up the great work! #cchs26 #cedarcreek #cedarcreekpirates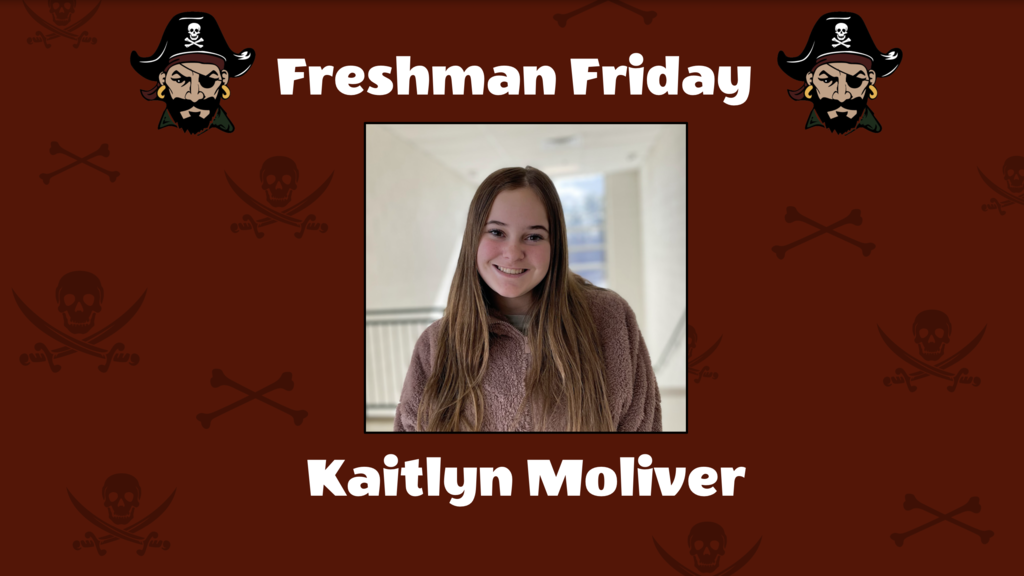 Mr. Torino's restaurant management class created a pop up restaurant today and served staff members.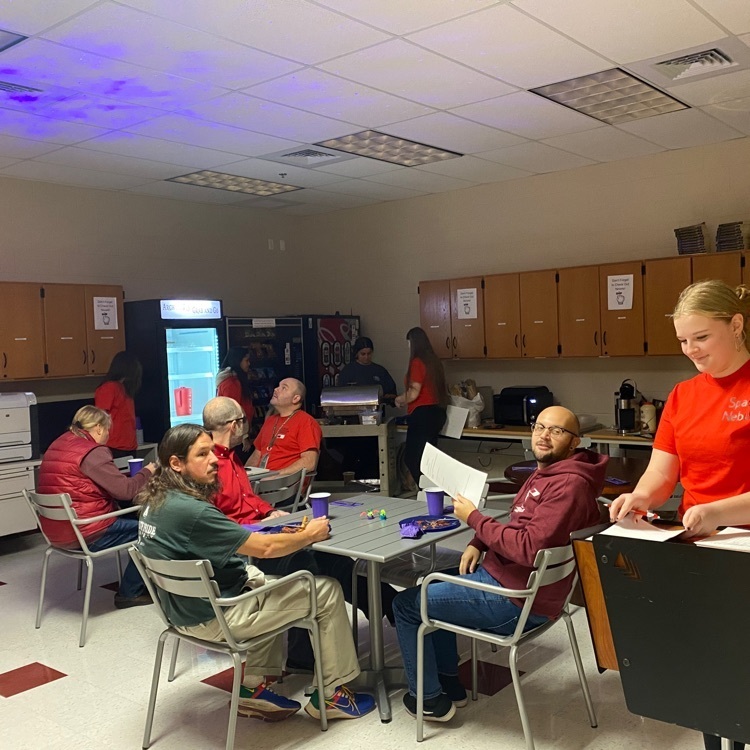 Next Week is EAGLES Week at THE CREEK!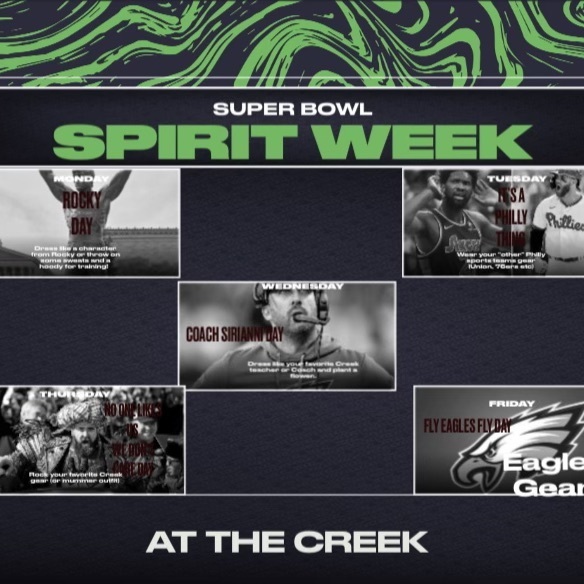 Congratulations to the Atlantic County Consumer Bowl Champs! CCHS 2023 Consumer Bowl Team Ash Hultquist - Junior - Captain Ekaterina Manolis - Junior Bailey Kurtz - Sophomore Wynnfield Simpson - Sophomore

Congratulations to Creek Students of the Month!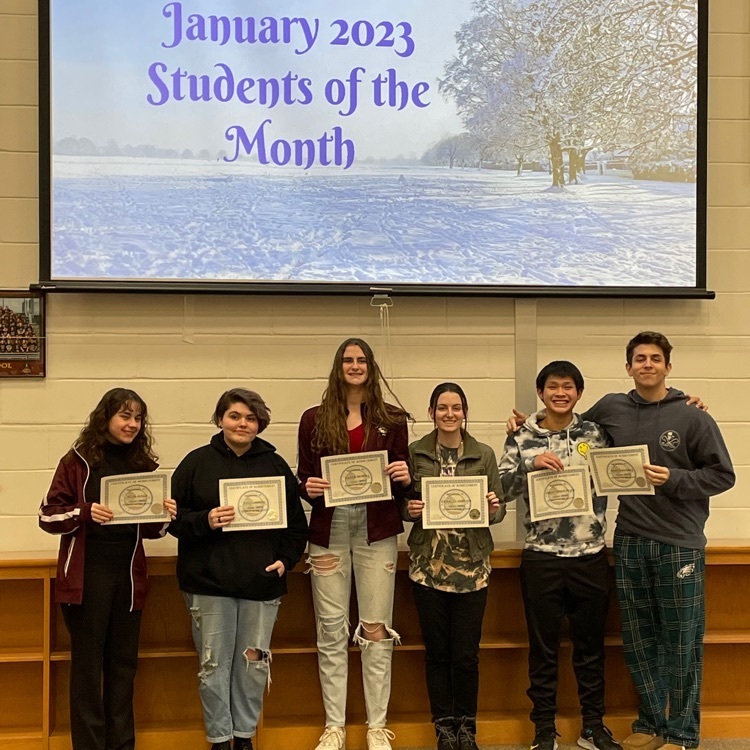 Great day promoting dance to our sending schools. All three dance programs performed to help promote our district dance programs.
Please come out to the Share the Keys presentation sponsored by NJM on Wednesday, February 1st at 6:30 pm in the Performing Arts Center. A parent or guardian must attend with their child to receive credit.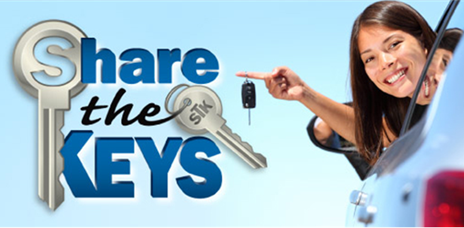 Proud to be a partner with @Stocktonmaple and excited to tap our own trees with their help next week! If you want to try and tap a maple tree yourself, come out after school next Tuesday with the green team and give it a shot!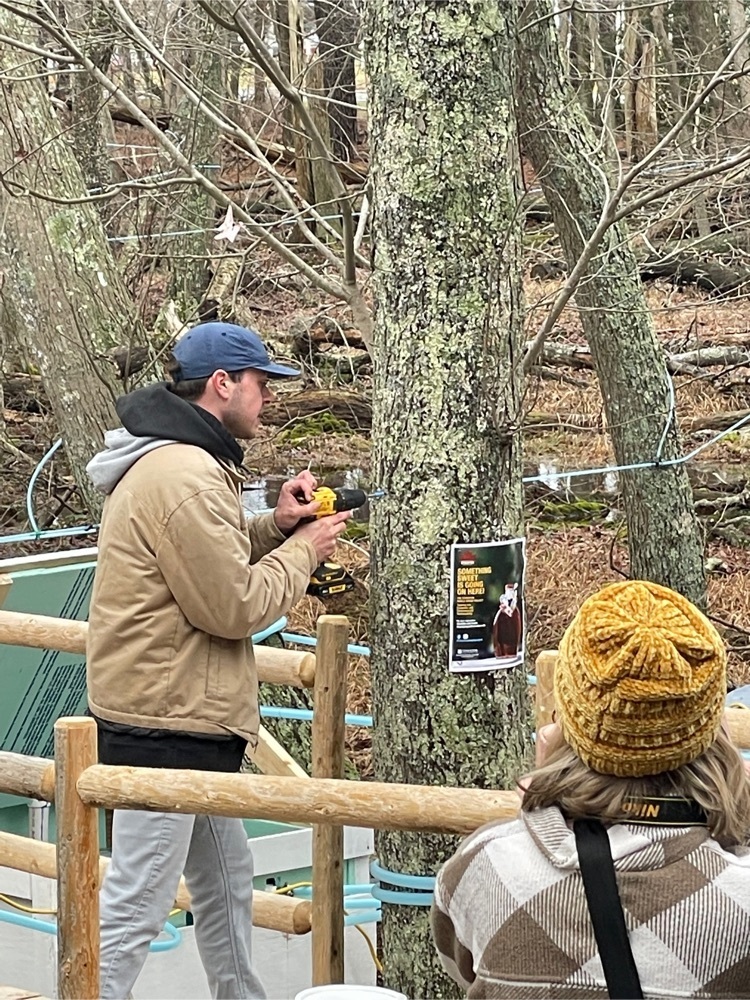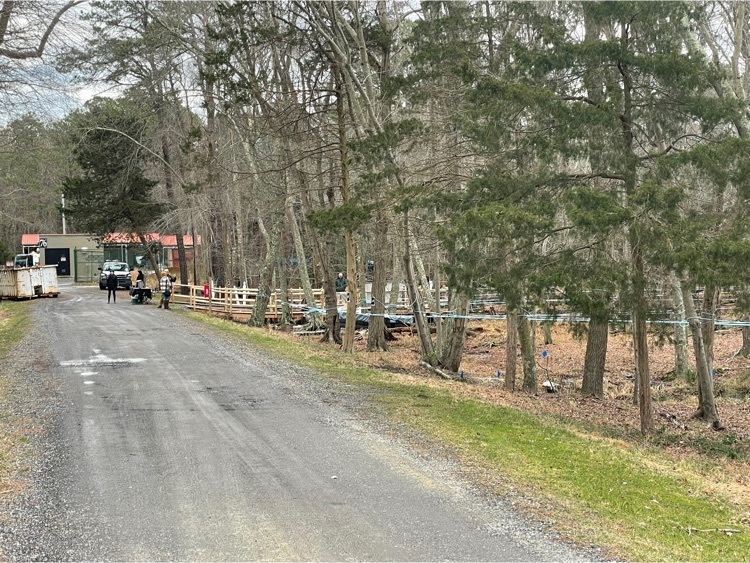 This event will be an opportunity to celebrate and honor all of our female athletes. It also provides an opportunity to recognize and appreciate the influence that the women in athletics have contributed in their participation in athletics. This event will provide a bond of women in sports who support one another and continue to do so for the future. And lastly, this will also be a celebration of the Title IX's 50th Anniversary. This marks a milestone anniversary for the federal statute that has helped girls and women advance in a variety of educational spheres, including athletics, scholarships, and STEM. We hope to see you all there! JV 4pm and Varsity 5:30pm. Ceremony will be between the JV and Varsity games. (Around 5:15pm)
Congrats the the 29 Cedar Creek students that passed the boaters safety course! Thank you to the coast Guard auxiliary for coming out and teaching our students about boating safety.