The annual Night of Broadway student talent show will be Tuesday, June 6th at 6:30pm in the CC PAC. There are over 30 students involved and songs from over 20 musicals will be performed. Tickets are $5 (CCHS Choir Fundraiser). We hope to see you there!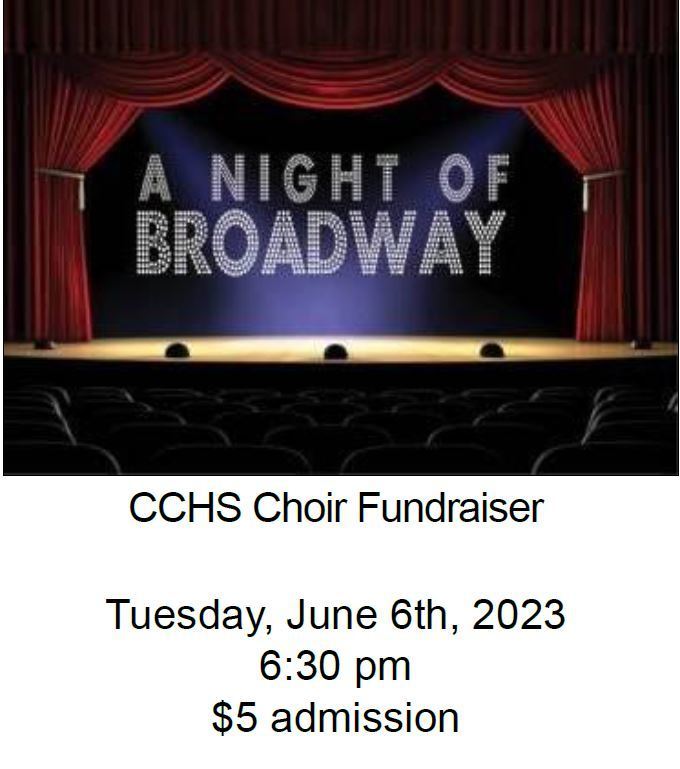 Maschio's Food Services is holding a job fair on June 14th 2023! Food Service Workers Substitute Food Service Workers Cooks

Cedar Creek and Gami took a trip to the Fire Academy with our firefighter students on Tuesday.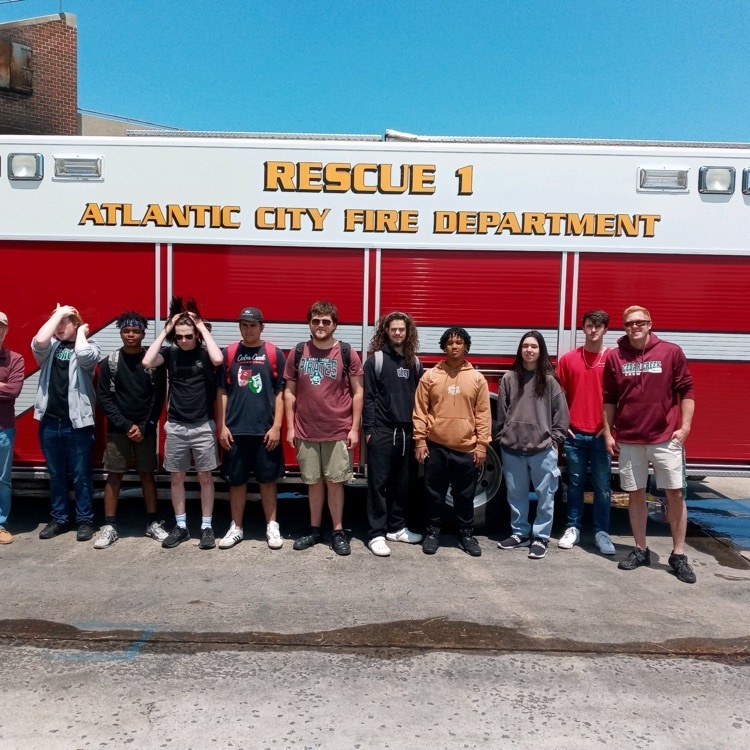 School Bus Drivers Wanted! Job Benefits Include: Make up to 40K per year, Paid Sick Days, and New 401K program. Interested - Call Integrity Transportation 609-965-8100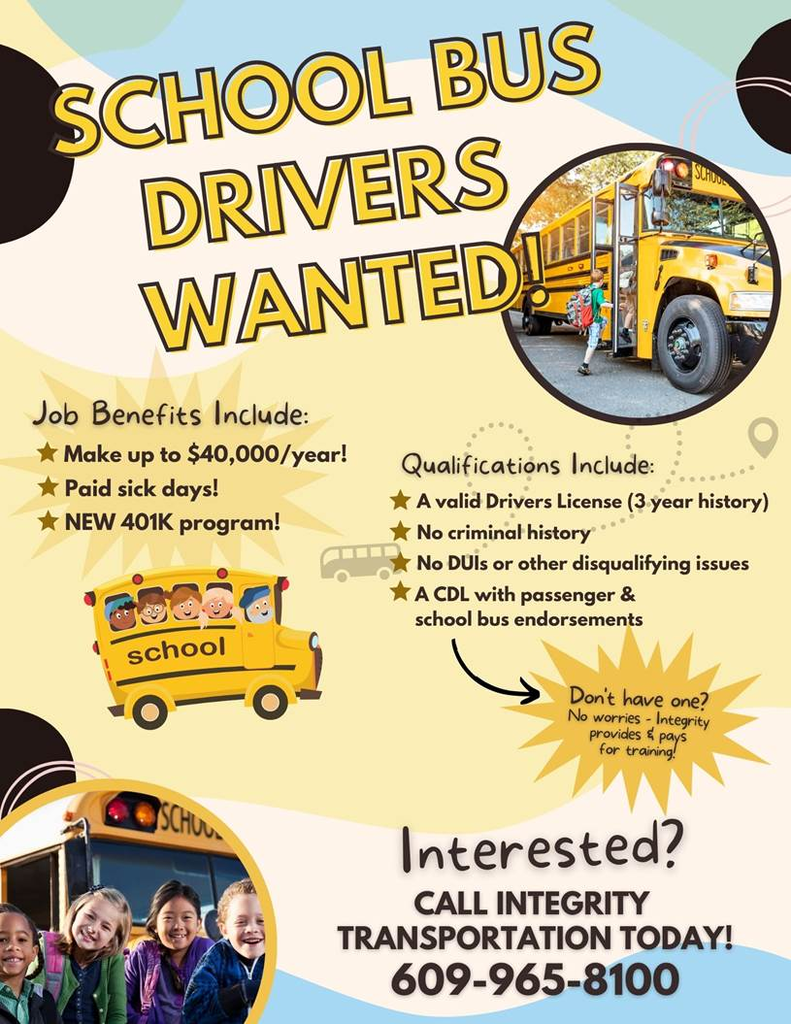 Kat Beaulieu took over Ms. Kuhar's 9th grade English and Intro to Media classes for "Senior Takeover Day!" Students performed a scene from A Midsummer Nights Dream and learned valuable improv theater skills in Media! Thank you for an awesome day, Kat!! Adieu, adieu, adieu!🎭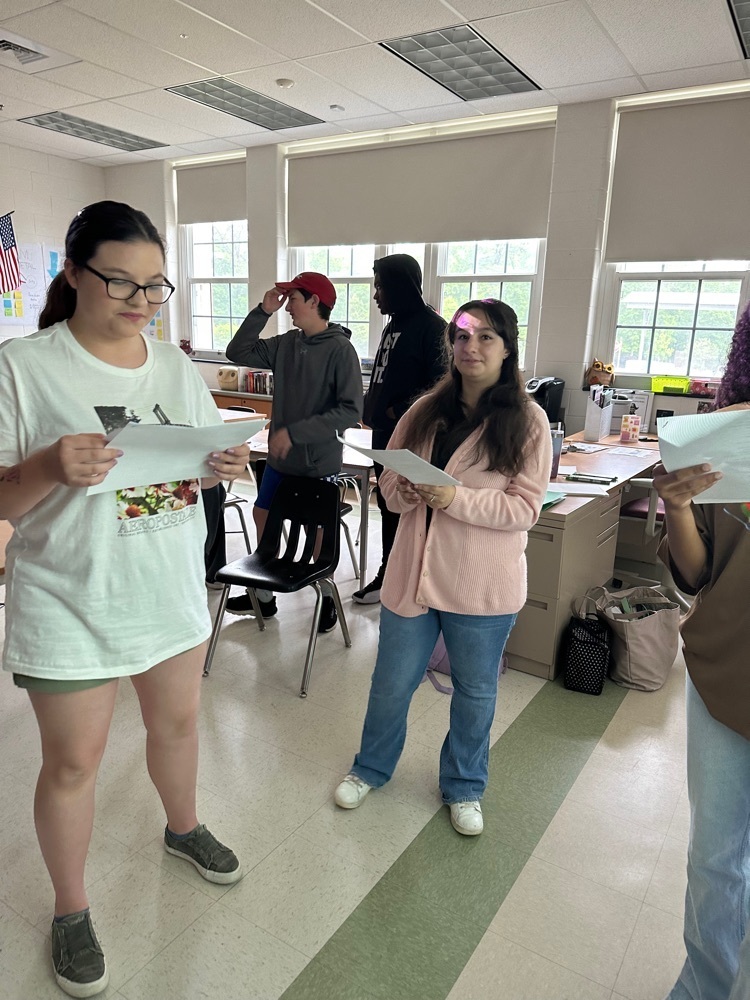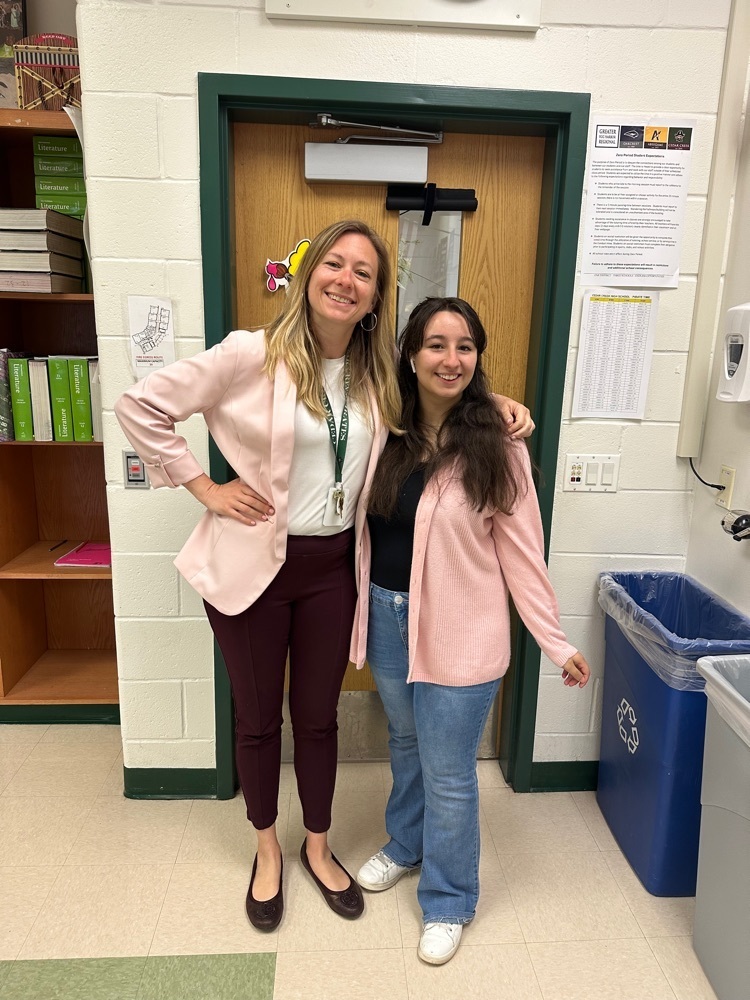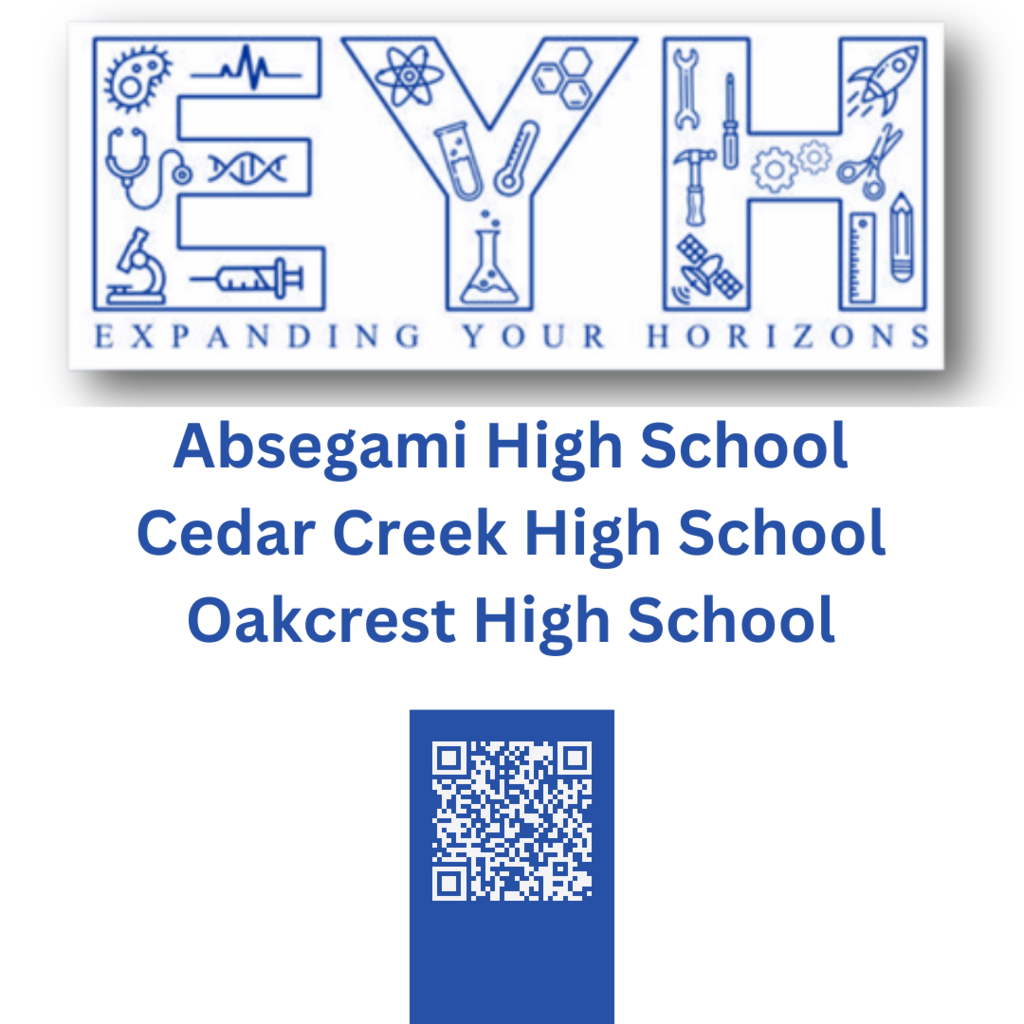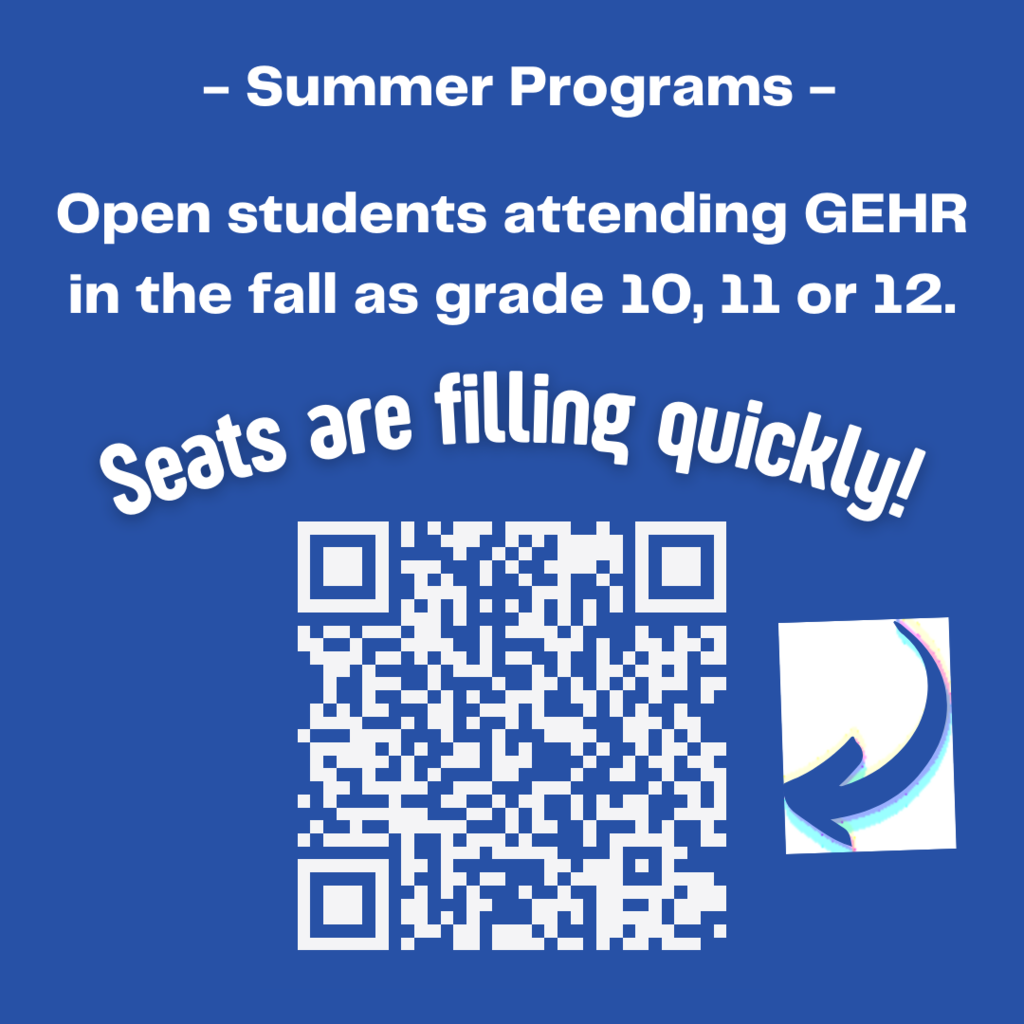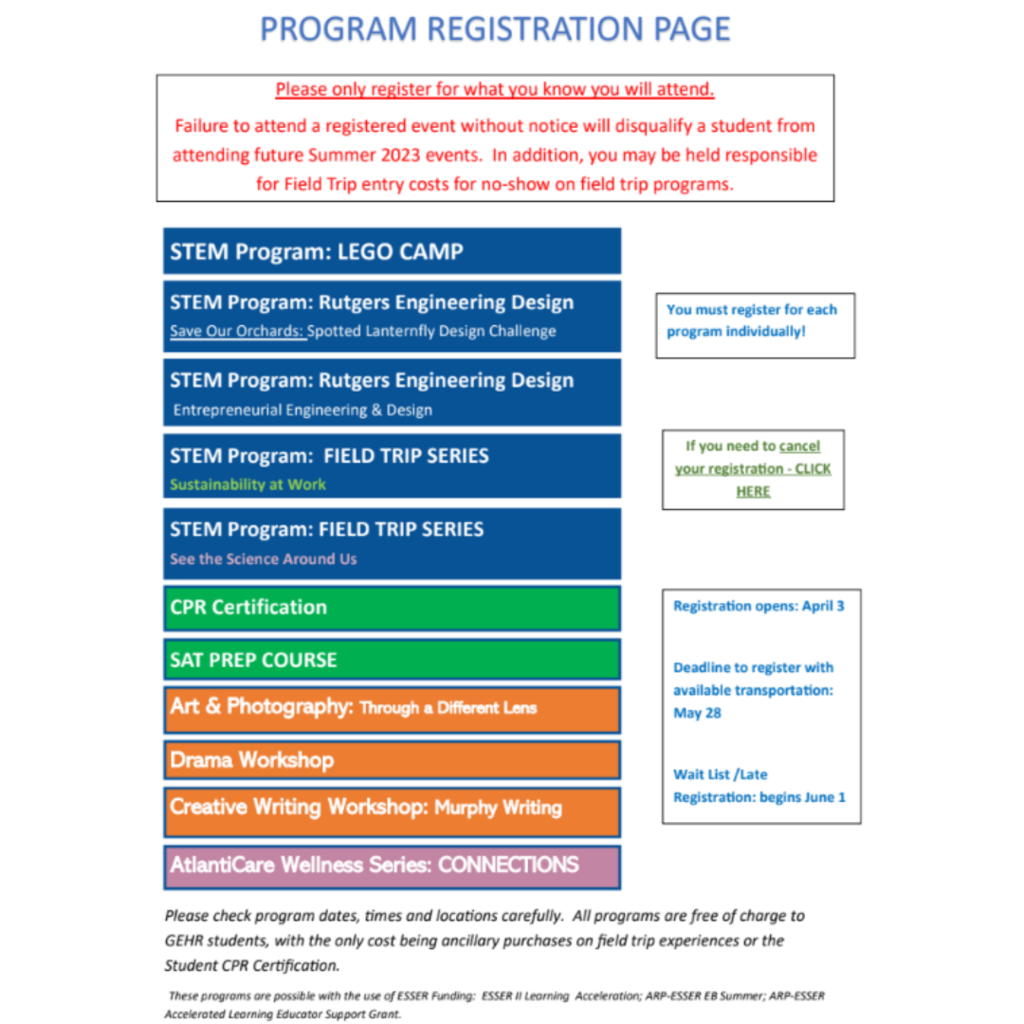 CCHS students at Yellowstone National Park this weekend!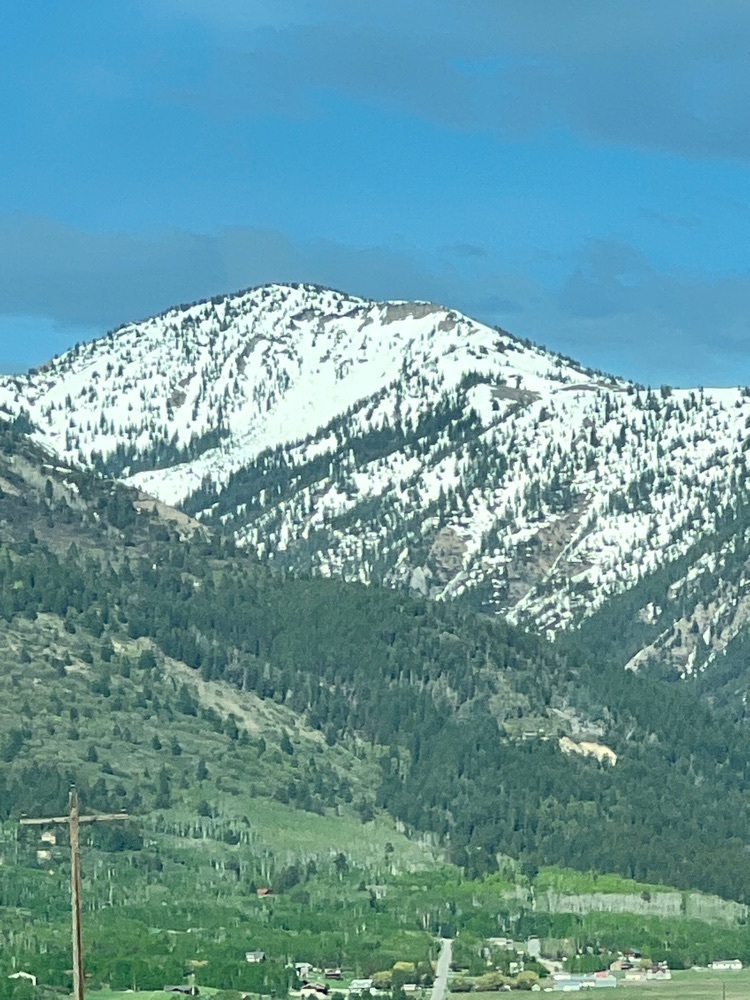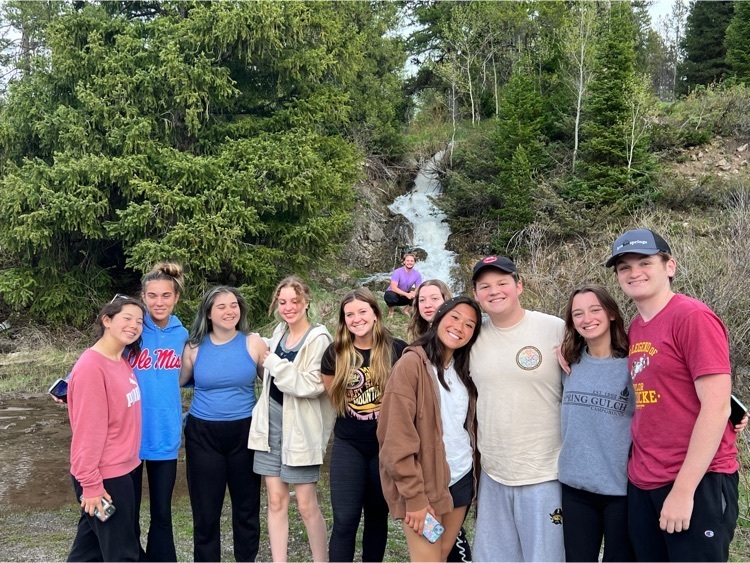 Congratulations to our Math Honor Society inductees!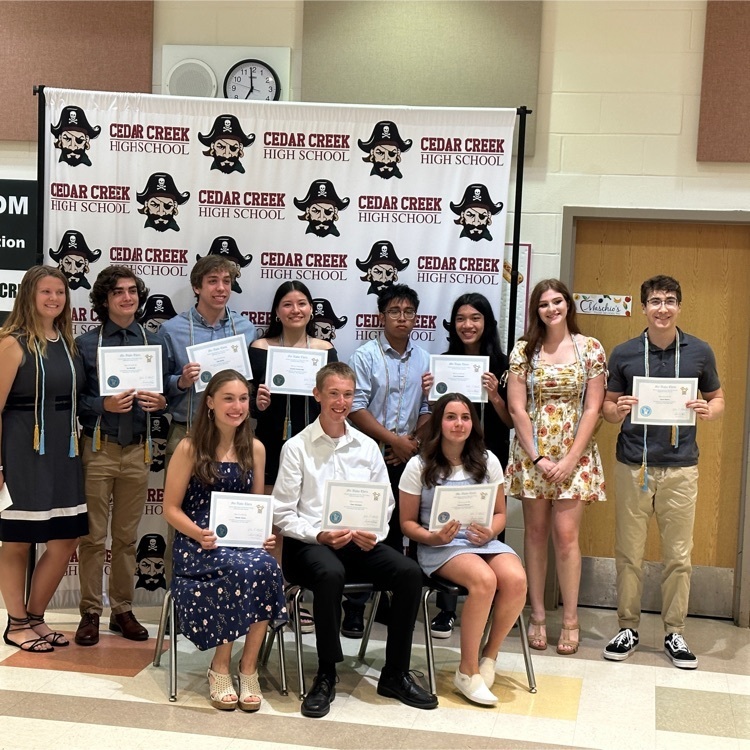 Creek wins 1-0!! Heading to the semi-finals!!

Liz Martin dealing! Creek up 1-0 heading into the 7th.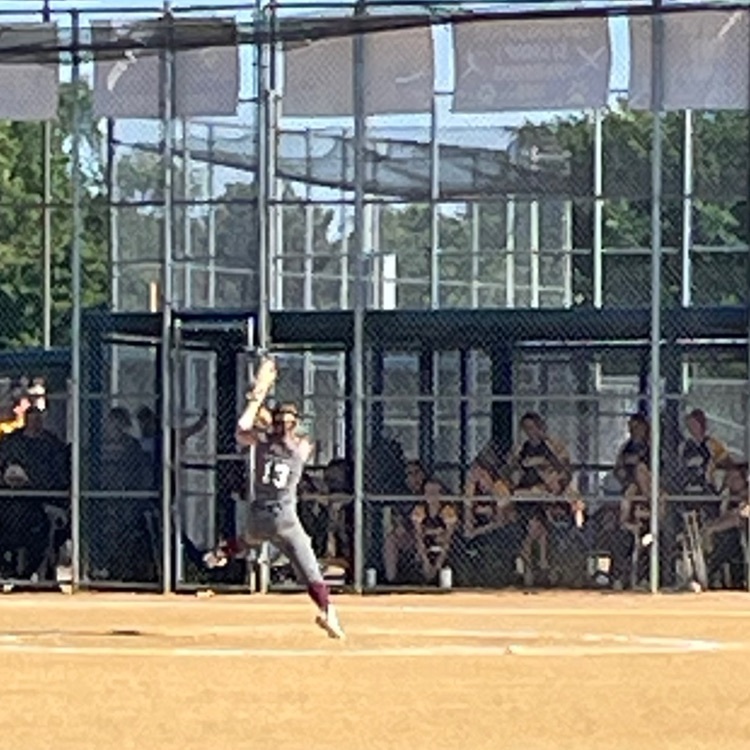 Creek softball up 1-0. S. Montag scores the games first run after a lead off hit. Bottom 3rd 1-0 Creek.

Softball getting ready for round 2 in Gloucester City.

Disney Themed Field Day @ CCHS!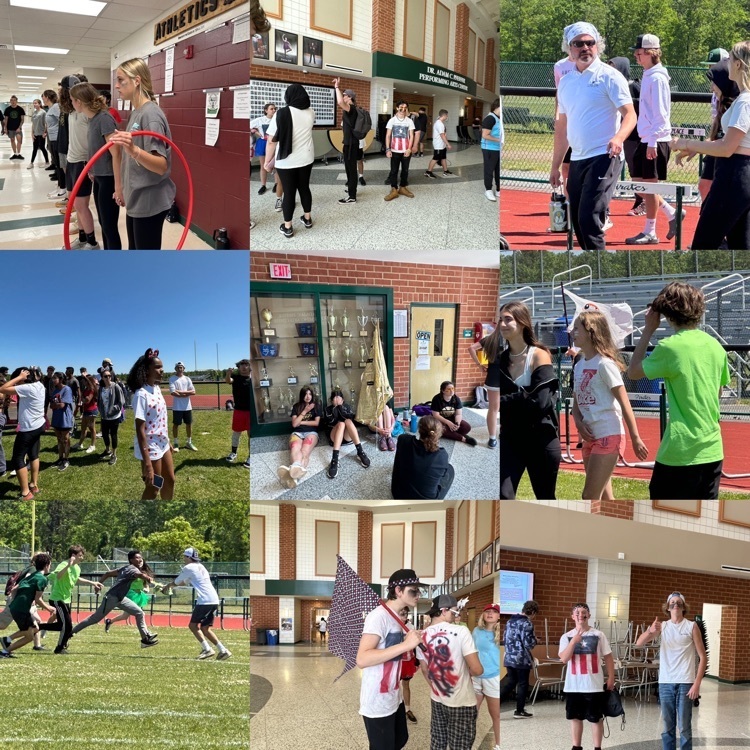 Congratulations to the Key Club officers and newest inductees. Great job by Mr. Ferree, Mrs. Gorrin and especially the Key Club members.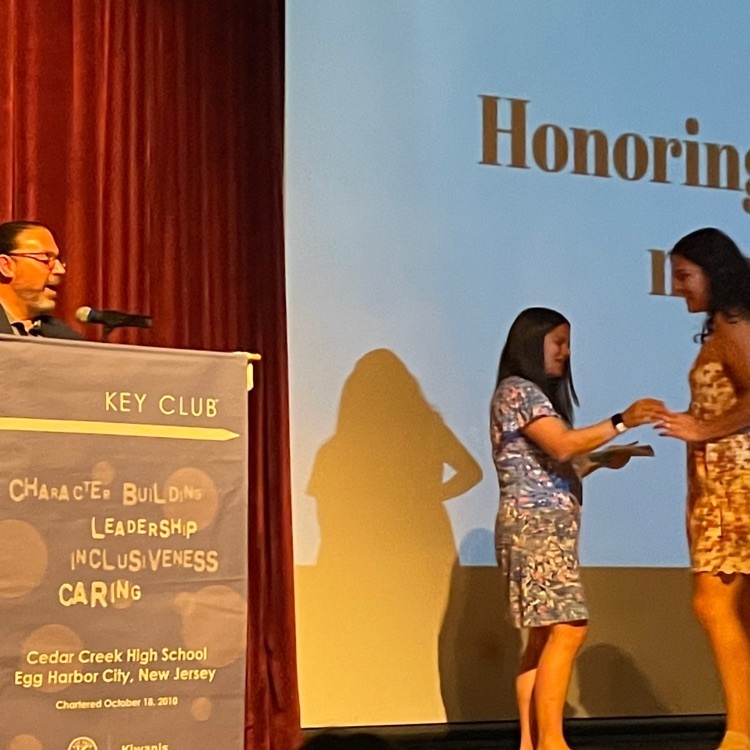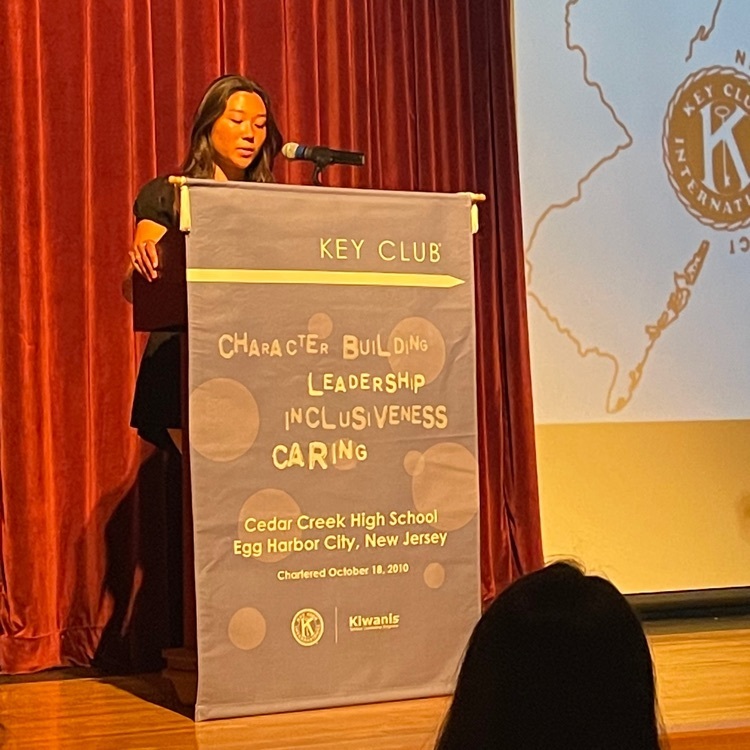 Senior yard signs are in! Seniors or parents can pick them up at the main entrance (greeters desk). One per student.

Still looking for your next read? Check out these recommendations from Mr. Ferguson's English students.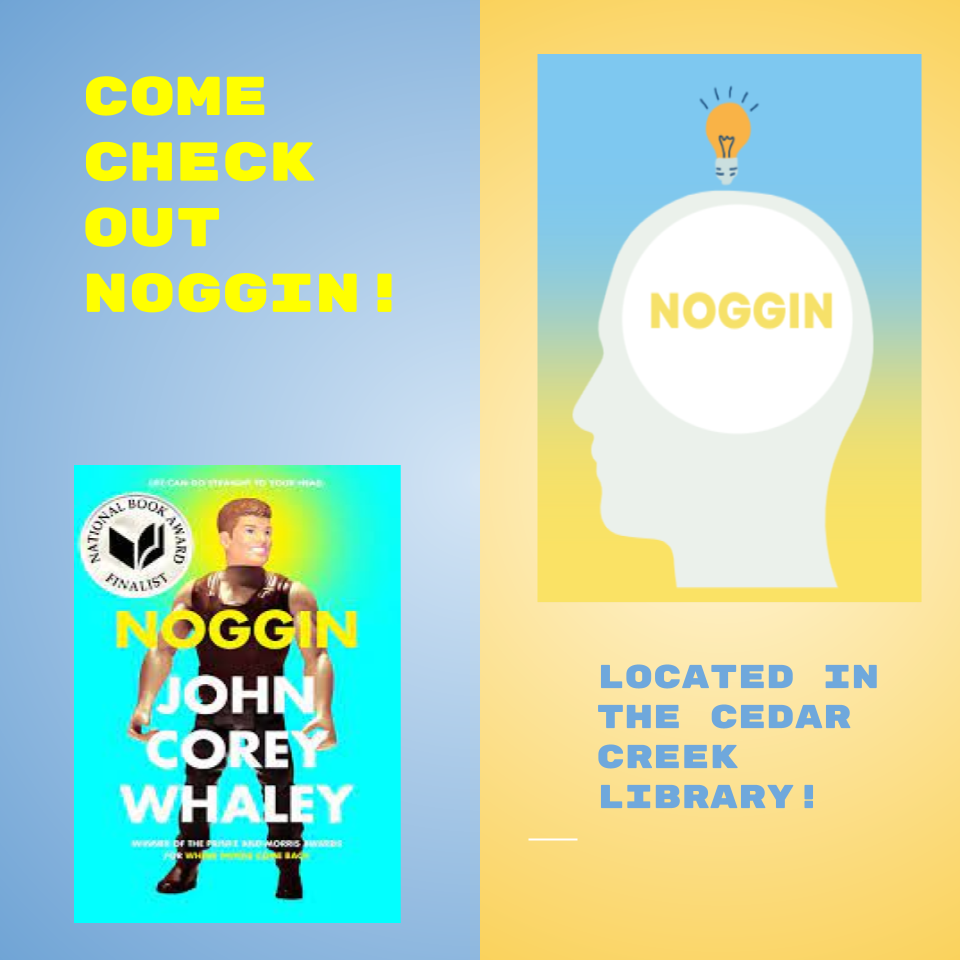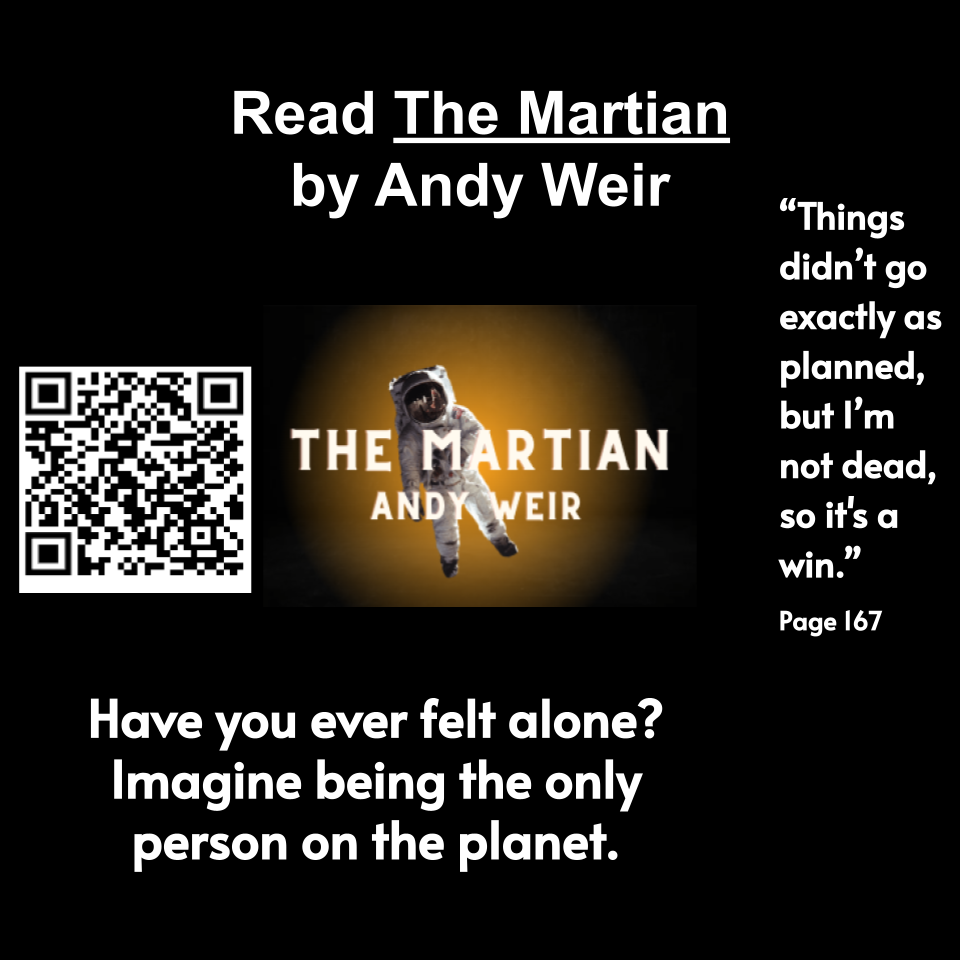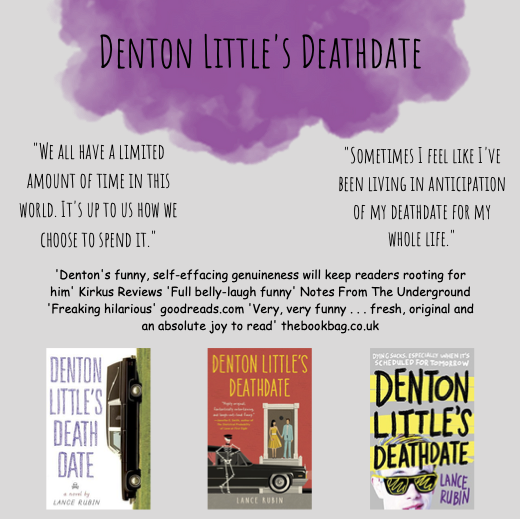 We will not have ZERO PERIOD the rest of this week. NJSLA Testing on Tuesday & Wednesday. Field Day on Thursday and no school for Cedar Creek on Friday! All students should be in homeroom by 7:40am on Tuesday, Wednesday, & Thursday!

🏃🏼‍♀️🏅 Amazing Results at Atlantic County Track Championships! 🏆 Last Friday, Stockton witnessed an incredible display of athleticism as Greater Egg soared to victory in multiple events. Here are some highlights: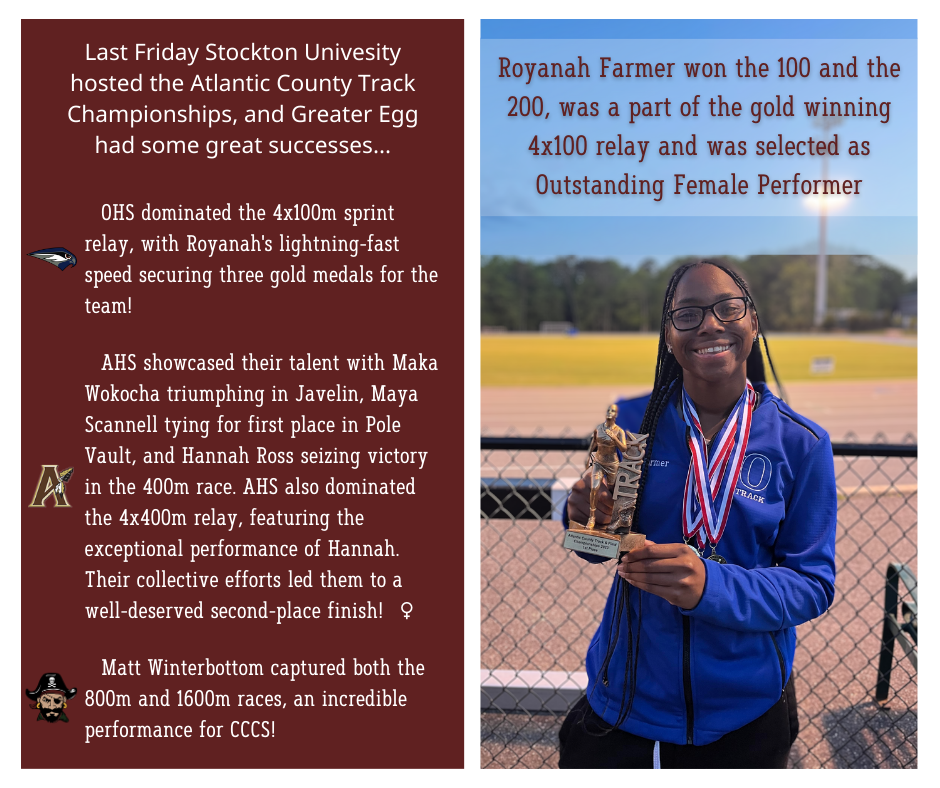 Today our Play Unified Team had a huge track meet at Mainalnd against 7 different teams! Winners-Kyle Kinash 1st play 200m, Josh Hernandez 3rd place Shot Put and 4x100 relay 2nd place (Josh, Kyle, Dante Alicea, Christian Capadi) Everyone did a great job and had a blast!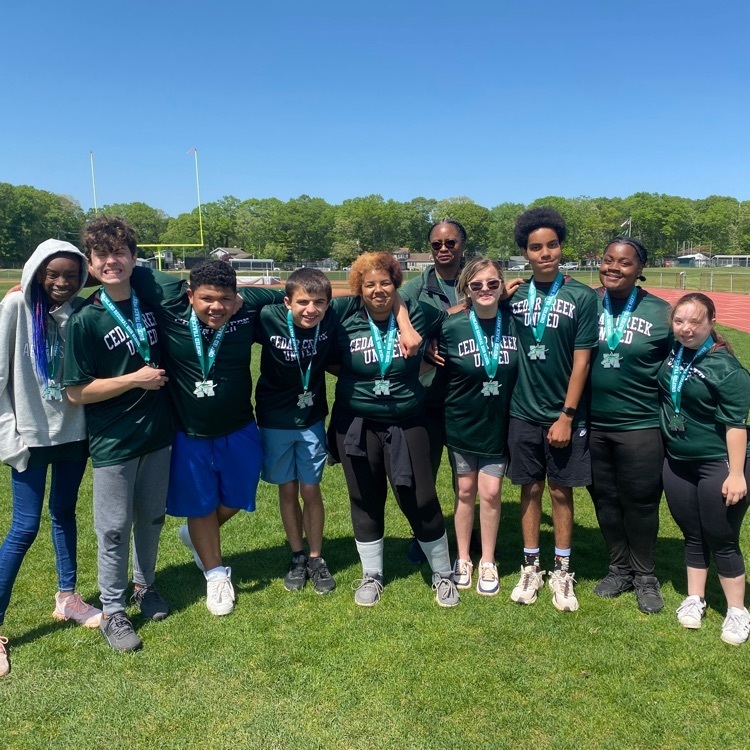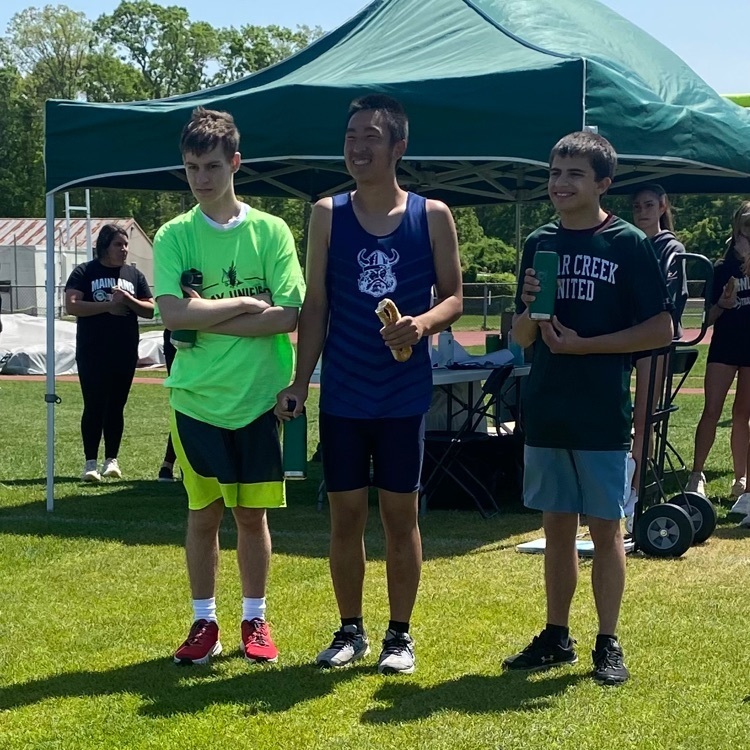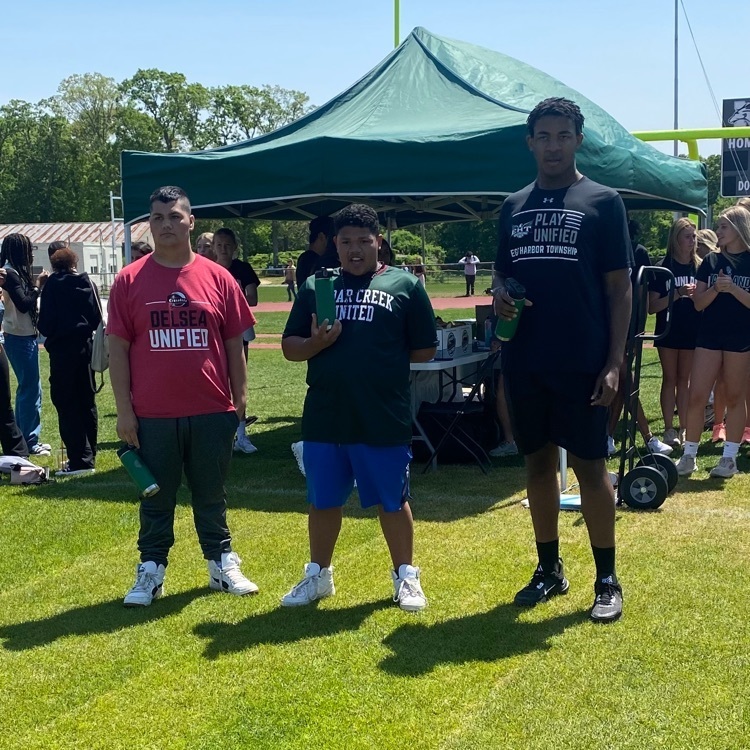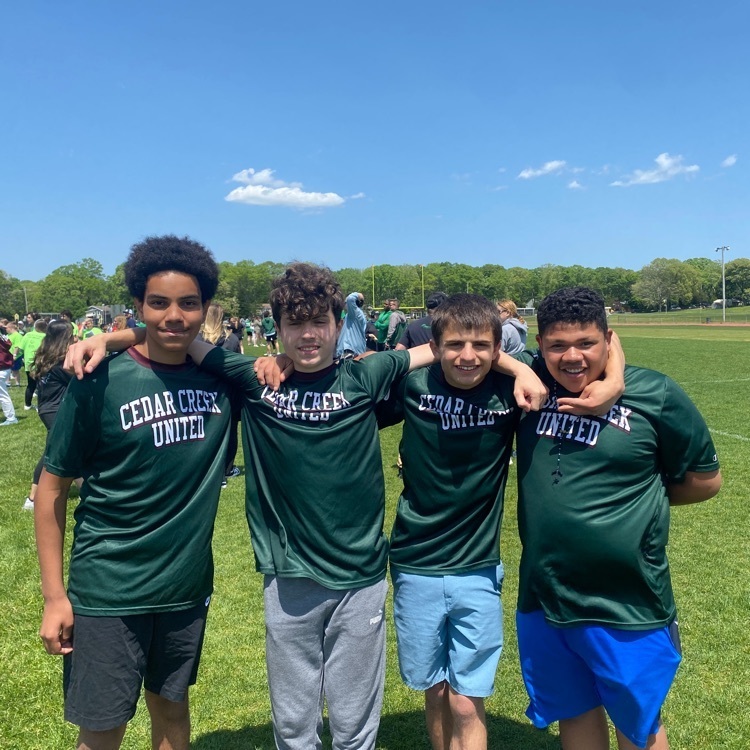 To finish their unit on statics, principles of engineering students designed, built and tested trusses. The winning truss this year weighed 0.011 lb and was able to hold 43 lbs of sand.